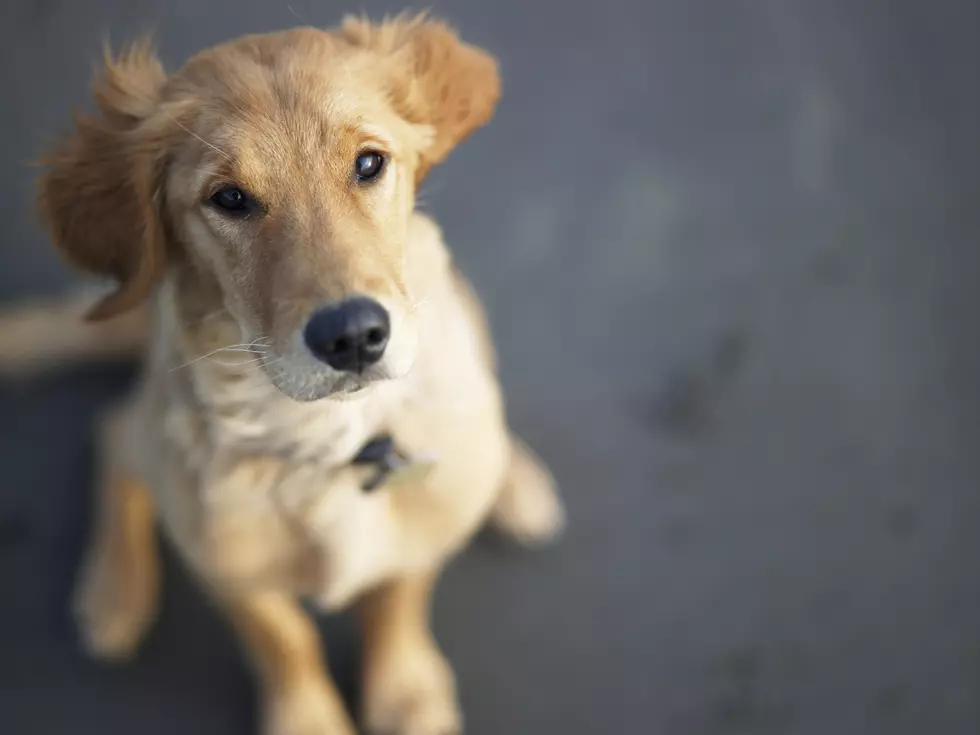 Dog bite claims – NJ ranks 10th in nation
NJ ranks 10th in nation for dog bite claims. (Ryan McVay, ThinkStock)
For many New Jersey residents, their dog is a part of the family and while many owners believe their pet will not bite, there are 4.5 million victims of canine bites and attacks every year.  
Last year alone, State Farm paid nearly $115 million as a result of 3,500 dog-related injury claims. Over the past five years, the insurer has paid $528 million for claims resulting from accidents involving a dog. As for New Jersey, the state now ranks 10th in the nation for the number of dog bite claims in 2014, that is up from 15th in 2013, according to State Farm Insurance.
The Garden State ranked fourth in the country for the amount paid out in insurance claims, $6.4 million for 101 claims, up from sixth in 2013 when $4.3 million was paid out for 86 dog injury-related claims. Meanwhile, New Jersey Manufacturers handled 90 dog bite claims in 2014, compared to 92 claims in 2013.
National Dog Bite Prevention Week is underway (May 17-23) and State Farm and other members of the National Dog Bite Prevention Coalition have joined forces to educate adults and children about ways to reduce dog-related injuries. The insurer also is partnering with internationally renowned dog trainer Victoria Stillwell to focus on educating people about responsible pet ownership.
Any dog can bite, regardless of breed or size;
Children make up more than more than 50 percent of all dog-injury victims;
Most common age for dog-related injuries are children ages 5-12 years;
The elderly and home service people like mail carriers and meter readers also are high on the list of frequent dog bite victims
"It's important for pet owners to make sure that their dog is properly trained or that the dog is fenced in or inaccessible to people like the mail carrier or the meter reader," said Teanice Wells Ernest, State Farm agent in Trenton. "It's really about being more responsible."
The following are the top 15 states for dog-related injury claims in 2014 (amount paid):
California - $16,185,647; 45 claims
Illinois - $10,882,001; 315 claims
New York - $8,094,161; 148 claims
New Jersey - $6,396,678; 107 claims
Ohio - $5,282,374; 239 claims
Michigan - $5,057,719; 133 claims
Florida - $4,353,692; 99 claims
Pennsylvania - $4,344,524; 172 claims
Georgia - $3,819,138; 116 claims
10. Minnesota  - $3,694,483; 105 claims
Washington - $3,395,823; 62 claims
Maryland - $3,076,938; 62 claims
Indiana - $2,994,838; 140 claims
Louisiana - $2,840,785; 57 claims
Texas - $2,817,175; 169 claims
"We have to make sure that we are teaching our children that even if a dog looks friendly, they can't just walk up to that dog," Ernest said.  "It is important for a child to learn to ask if a dog is friendly before touching it."
The American Veterinary Medical Association offers the following tips to avoid being bitten by a dog. Do not:
Stare into a dog's eyes;
Tease a dog;
Approach one that's chained up or injured;
Touch a dog you don't know that's off a leash;
Run or scream if one charges;
Play with a dog while it's eating;
Touch one while it's sleeping;
Get close to one that's nursing puppies;
Leave a small child alone with a dog, even if it's the family pet.
Ask an owner before petting a dog you don't know;
Let the dog sniff your closed fist before touching it;
Freeze if a dog runs toward you;
Socialize puppies so they are comfortable around people and other animals;
Use a leash in public.
More From New Jersey 101.5 FM