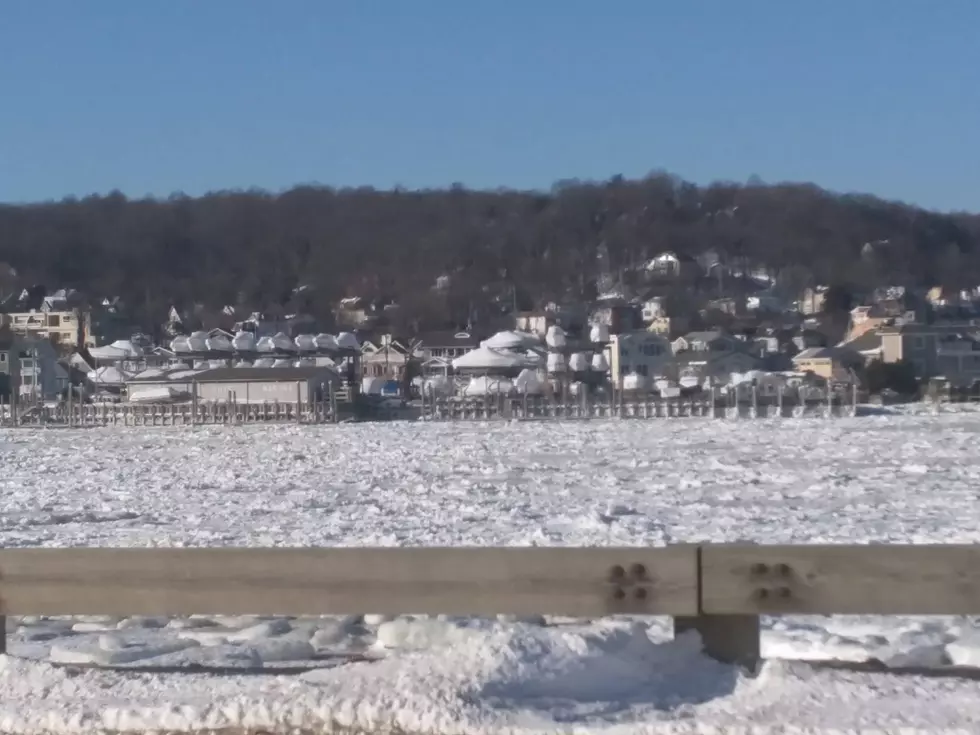 Do people still love the Jersey Shore this time of year?
Ice on Sandy Hook Bay (Bud McCormick)
I did a post over the weekend about a trip to the shore I took on Sunday. I've always loved visiting the Jersey Shore in the "off season". There's something romantic, serene and exclusive about it this time of year.
Unlike myself, Michele Pilenza is totally against visiting the shore during winter and thinks it's depressing. I think I'm in the minority, so I figured we'd ask you!
More from New Jersey 101.5: