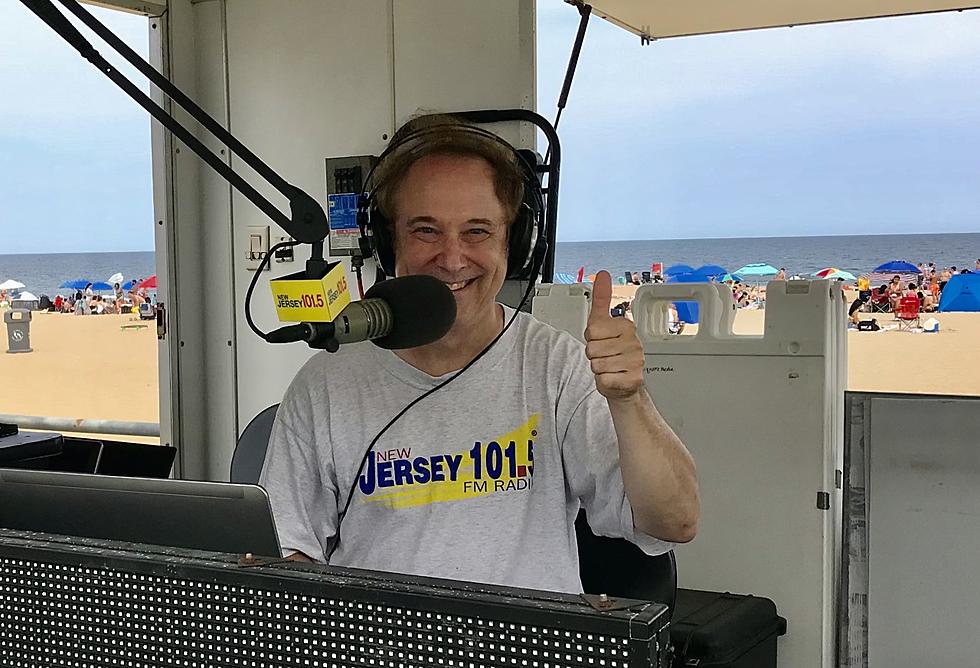 Craig Allen is in Asbury Park…Join the fun
Thumbs UP from Asbury Park...Join us. (Tom Trembly photo)
Greetings from Asbury Park.
We're broadcasting LIVE from the New Jersey Natural Gas Asbury Park Boardwalk Studio til 7:00.
Grab a beach tag, and enjoy the sand...
...or see, and be seen...
...on the boardwalk.
Lots of eateries and shops are open...
...happy to greet you this afternoon, and every weekend.
And, if you can't make it today...we'll be back August 28th.
It's summer in New Jersey, with New Jersey 101.5.
Why you shouldn't visit the Jersey Shore this summer
10 reasons why you might want to rethink that visit...
More From New Jersey 101.5 FM