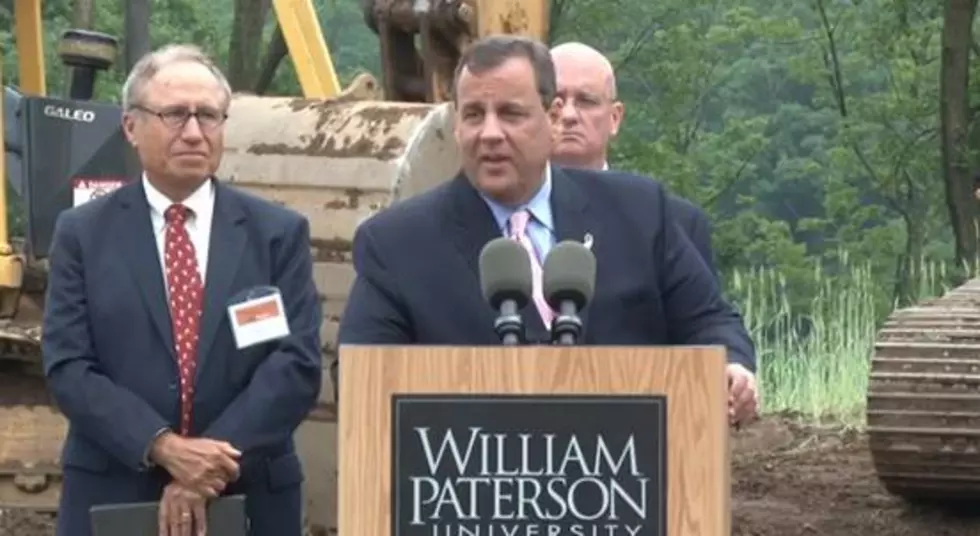 Christie Attends WPU Groundbreaking
Governor's Office, Tim Larsen
WAYNE, N.J. (AP) -- Gov. Chris Christie continues to tout his administration's investments in New Jersey's public colleges and universities.
The Republican visited William Paterson University in Wayne on Tuesday morning for the groundbreaking of a new academic building.
The $40 million, 78,000-square foot state-of-the-art teaching and research space will house 16 new classrooms, clinical facilities and an expanded communication disorders clinic open to the community.
The new facility was funded using $30 million from the bond act approved by voters in 2012.
Christie has been touring schools that are using the money to help fund projects on their campuses. He said the investments will help ease overcrowding and improve access and the quality of education at schools across the state.
(Copyright 2014 The Associated Press. All rights reserved. This material may not be published, broadcast, rewritten or redistributed.)