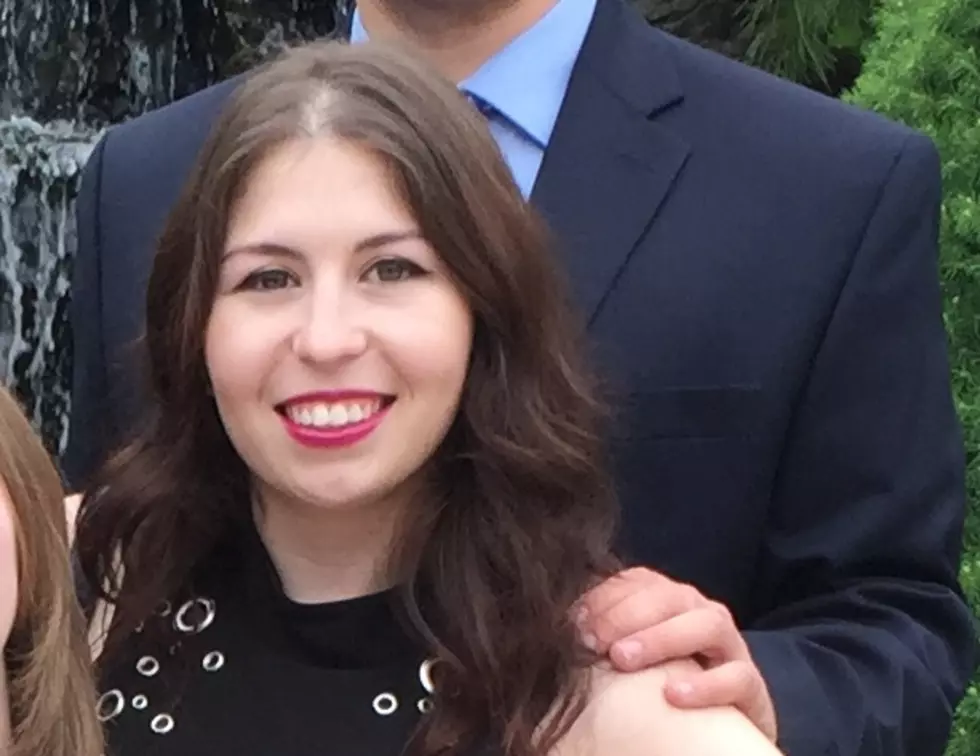 Beating stereotypes — NJ millennials with money in the bank
Danielle Tsimberg, 27, of Freehold, paid off her student loans and recently purchased a home with her fiance. (Photo provided by Danielle Tsimberg)
Between investments and cash in the bank, Freehold resident Danielle Tsimberg has more than $40,000 in reserves.
Her student loans were paid off within four years of graduating from college. Last month, Tsimberg and her fiance purchased their first home.
And she's just 27 years old — not really living up ... or down ... to that millennial stereotype, is she?
"I've always been a natural saver, kind of like a money hoarder," Tsimberg told New Jersey 101.5. "My dad is very adamant about learning to invest, learning how to spend your money wisely, how to make your money work for you."
She's a prime example of the increasing share of millennials (between 23 and 37 years old) who have a good amount of money socked away.
Nearly half of millennials in a new Bank of America survey said they have $15,000 saved, up from 33 percent in 2015. Sixteen percent of millennials, typically known for their poor money management skills, have savings of at least $100,000.
"I know millennials get a lot of grief from the previous generation and the generation before that, but I don't like to belong to that category," said Ryan Penkola, 27, of Hamilton, Mercer County. "I'm doing pretty well for myself in New Jersey where it's pretty expensive to live."
Penkola and his girlfriend put down about $15,000 for their home last fall. They have another $10,000 in the bank, and now that he's landed a position in law enforcement, Penkola doesn't have to work two or three jobs to maintain a financial cushion.
"Always try to save some portion of your paycheck, no matter how small or how big it is," Penkola advises fellow millennials. "Set a budget and goals and plans, and stick to those goals and plans."
Similar to Tsimberg, Penkola believes his parents played a role in shaping his spending and saving habits.
"I would say my parents raised me to work hard and work for what you want in life," he said. "Don't expect things to be handed to you."
More than any other stressor, 35 percent of millennials in the Bank of American survey said "not saving enough" is their top financial concern.
More from New Jersey 101.5:
More From New Jersey 101.5 FM