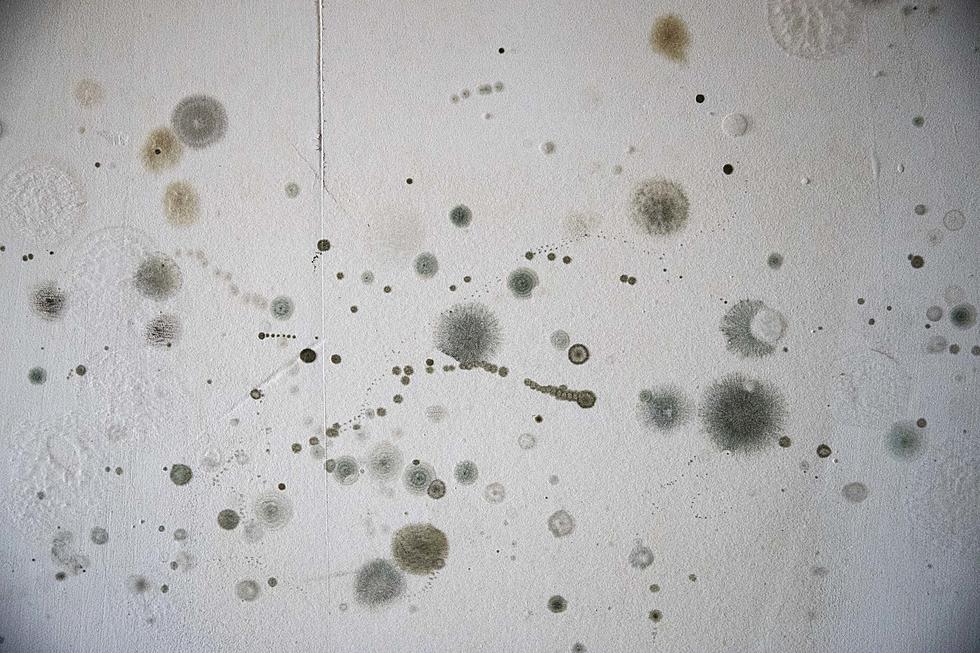 Back-to-school delayed for NJ districts because of mold
mold
TRENTON — At least nine New Jersey schools are affected by mold, delaying the start of the new year in several districts.
The Flemington-Raritan and Hopatcong districts have delayed the start of classes by a week for all schools. Classes will be delayed for students at the Bayberry Elementary School in Watchung. Schools in Brick, Lakehurst, Stafford and White Township also have reported problems.
The humid weather in August may have played a role in the growth of molds as they thrive on moisture. Mold can be found almost anywhere and can grow on virtually any organic substance, as long as moisture and oxygen are present.
The presence of mold spores can also bring on allergic reactions and asthma attacks, according to the EPA. It can also irritate the eyes, skin, nose, throats and lungs of even people who are not allergic.
It is impossible to eliminate all mold and mold spores. Mold growth only can be controlled indoors by limiting moisture. Many of the affected schools have brought in dehumidifiers to help reduce moisture.
Brick:
Mold was discovered at the Emma Havens Young Elementary and Lake Riviera School.
Superintendent Gerard Dalton said testing on August 27 determined the mold level inside Emma Havens Young was less than outside and cleared the way for all building activities to resume. Levels have also been brought down in six classrooms at Lake Riviera in one section of the building.
Flemington-Raritan
Mold was discovered at the Copper Hill Elementary School and the Francis A. Desmares School. Two classrooms at the Readington-Flemington Intermediate School will be scrubbed clean.
The start of school was delayed until Tuesday, September 11.
The school will use two snow days for the cancellation of classes on Sept. 6 and 7. Monday, September 10, already was scheduled off for Rosh Hashanah.
Hopatcong
Lakehurst
Lakehurst Elementary School students will start the school year at St. John's Church and in schools in neighboring Manchester. It's not clear how long the school, which is the only one one in the district, will remain closed.
Stafford
Mold was found in a few areas of the McKinley Avenue Elementary School, according to NJ.com.  No information was posted on the district website.
Watchung
The start of school for Bayberry Elementary School was delayed after a section was found to have a musty smell, according to a message from interim superintendent Stephanie Bilenker. Testing found 15 classrooms to have high levels, which will all have to test positive before they can be used. Bilenker anticipates school starting September 11.
White Township
More From New Jersey 101.5 FM