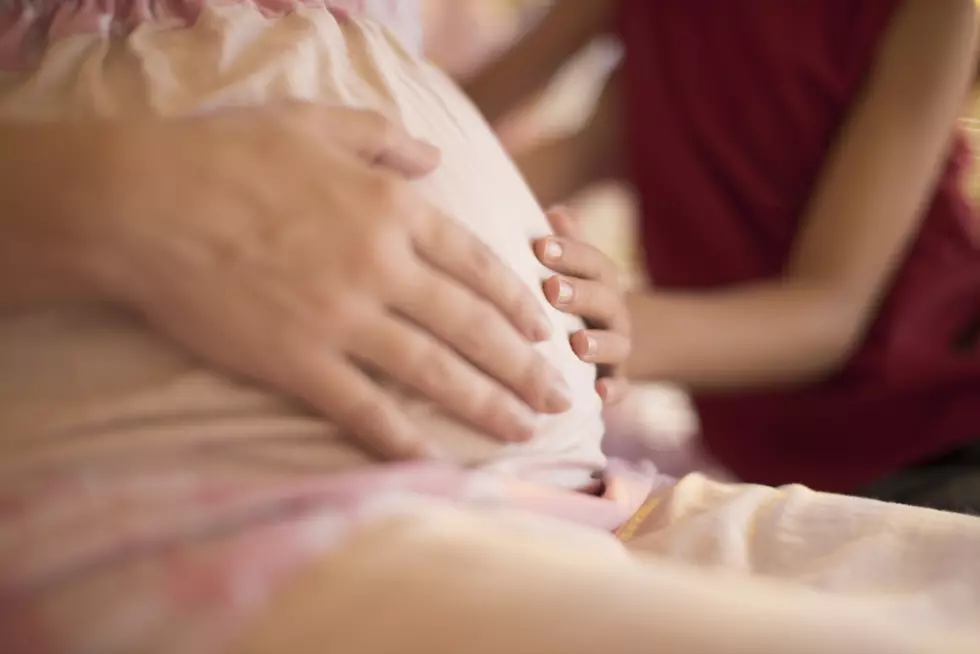 Baby born on Route 195 — Dad does the delivery
Thinkstock
HOWELL — A baby was born to a couple on Route 195 early Monday morning.
State Police Lt. Ted Schafer said the baby was born around 4:30 a.m in Howell near exit 31 for Route 547. Officers arrived as the mother and newborn were being taken away in an ambulance. Schafer did not know to what hospital the baby was taken.
Schafer said the baby's father, with help from the mother, delivered the baby in the car.
Trooper Tony Lee and Trooper Luis Valle, both of Troop B Somerville Station, delivered a boy named Mateo to Lou Ingles along Route 287 in April. The officers also provided paramedics with makeshift clamps to cut the umbilical cord, with Lee using his cell phone charger to tie off the umbilical cord.
"We see a lot of bad stuff on the highway. It was good to actually see life rather than somebody losing their life," Boag said, adding that he credits the Turnpike Authority for providing officers with advanced first aid training.
"The Authority constantly is trying to find ways to support the troopers help the public. I believe that some of that training came in handy that day," he said.
More from New Jersey 101.5:
More From New Jersey 101.5 FM