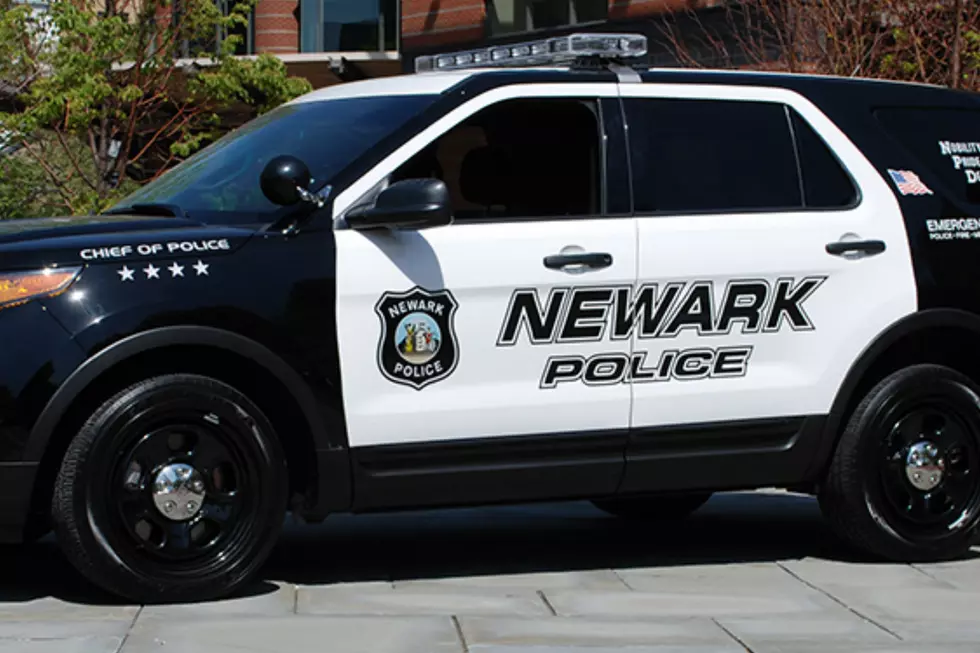 Another fatal quadruple shooting in Newark leaves NJ man dead
Newark police SUV (Newark Police)
⚫ Gunfire erupted in Newark early Sunday morning
⚫ One man was killed while three others were injured
⚫ It's at least the second quadruple fatal shooting in Newark in less than a month
---
NEWARK — An early Sunday morning shooting in the seat of Essex County has killed a man and injured three others.
The shooting happened just before 3 a.m. Sunday on the 400 block of Orange Street in Newark, according to the Essex County Prosecutor's Office. Police soon got there and found four victims.
Less than a half hour later, a 38-year-old Newark man identified as Julius Ferguson was declared dead at the scene. The three other victims, also men, were taken to University Hospital and were expected to survive.
Investigators with the prosecutor's homicide unit are investigating the shooting. Anyone with information is asked to contact the prosecutor's office's tip line at 1-877-TIPS-4EC or 1-877-847-7432.
🚨 Another quadruple shooting
Sunday morning's incident is the second fatal quadruple shooting in Newark within the last month. Four people were shot near a Newark liquor store at the corner of Leslie Street and Chancellor Avenue on April 16, according to officials.
Authorities identified the victim who died in that shooting as Corey Beasley, 43.
Days after the shooting, the Essex County prosecutor charged Antuane Gregory, 42, with murder, four counts of attempted murder, four counts of aggravated assault, and weapons offenses. He has been in custody since mid-April.
Officials have not identified possible motives in either shooting.
Rick Rickman is a reporter for New Jersey 101.5. You can reach him at richard.rickman@townsquaremedia.com
Click here to contact an editor about feedback or a correction for this story.
Most affordable places to live in New Jersey
SmartAsset released a study analyzing the
most affordable places to live in New Jersey
. The eighth annual study weighed several factors, including taxes, homeowners' insurance, and home costs relative to the local median income.
How much your school district gets under Murphy's proposed 2024 budget
Gov. Phil Murphy's porposed 2024 budget includes $1 billion in new spending for school funding including pre-K funding, pension and benefits, and an additional $832 million in K-12 aid, which is listed below by county and district.
LOOK: Here are the states where you are most likely to hit an animal
Hitting an animal while driving is a frightening experience, and this list ranks all 50 states in order of the likelihood of such incidents happening, in addition to providing tips on how to avoid them.
More From New Jersey 101.5 FM