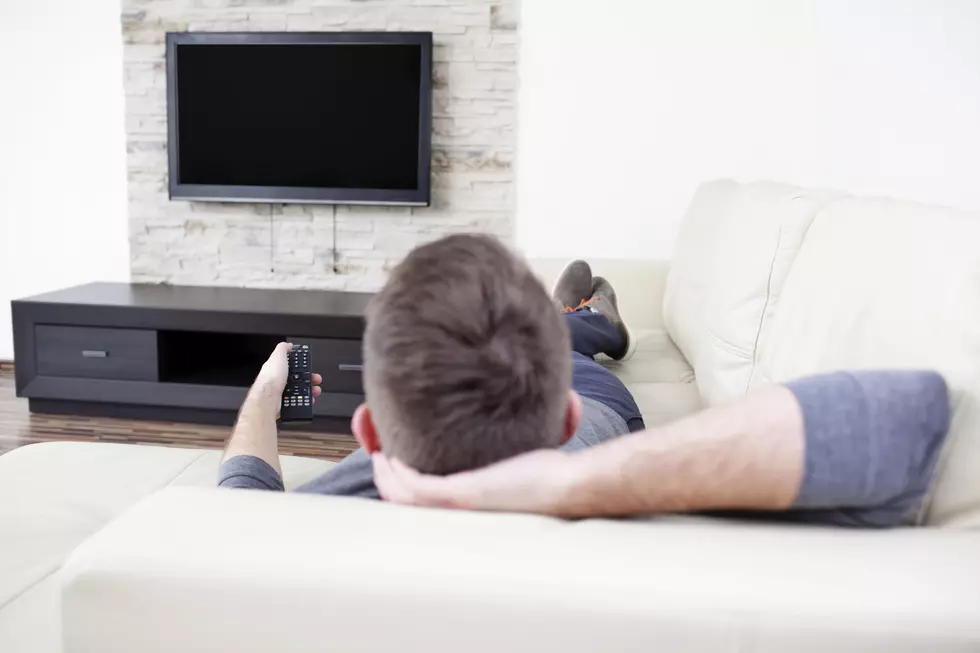 Men work more AND have more free time than women — Forever 39 Podcast
ThinkStock
Join us for next week's podcast when we chat about the dangers of the workplace spouse, our favorite childhood memories of summer, and demanding brides.

As a woman, do you ever wish you had a few more hours in the day to read a book or watch your favorite television show? If the answer is yes, too bad you're not a man.
We've all heard about the pay gap between men and women in the workplace, but did you know there's a leisure gap between the sexes, too? According to a report released in 2013 by the Pew Research Center, men get about five hours more per week of leisure time than women. Interestingly, men still came out ahead in leisure time even after the report factored in that men spend about 10 hours more per week than woman at work.
It could be because women typically take on a greater role running the household. In fact, the report found that women spend six more hours than men doing housework, and three more hours than men taking care of the kids.
Are you experiencing this imbalance in your household? Do you find your husband has more free time on his hands than you do?
— Annette and Megan, Forever 39
More From New Jersey 101.5 FM