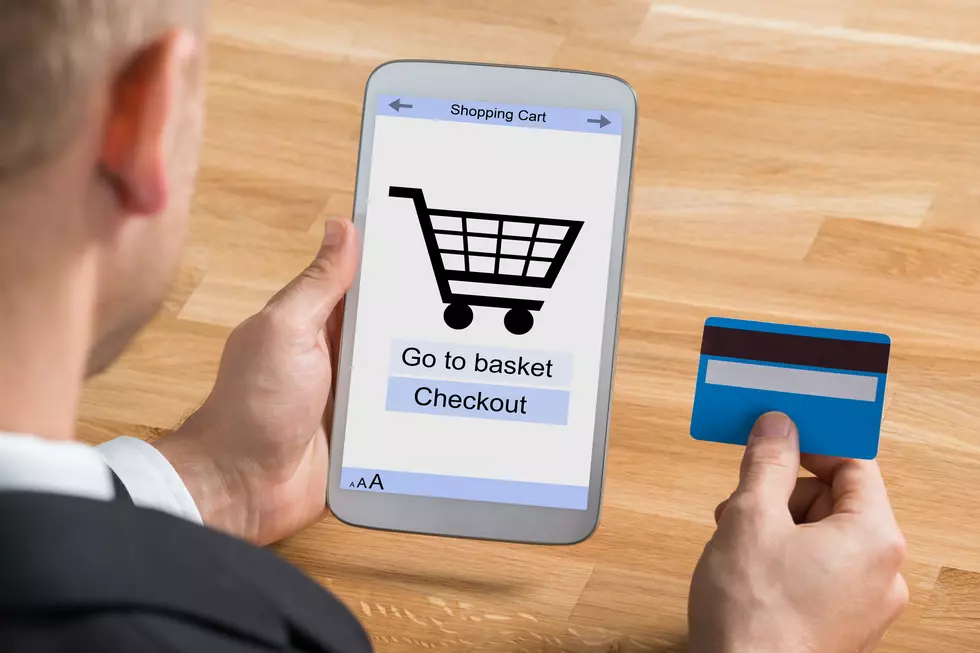 How online shopping has changed the way consumers shop — Forever 39 Podcast
ThinkStock
Join us for next week's podcast when we chat about leisure time differences between the sexes, plastic surgery trends, and summer fashion faux pas in the workplace.
Ten years ago when you needed a new pair of living room curtains you likely hit the ground running and drove to your local Target, JCPenney or Walmart stores. Fast forward to today, and if you're like most consumers you probably check out Amazon first before heading to a brick-and-mortar retailer. My, how the times have change.
There's no doubt that online shopping is here to stay. A Pew Research Center survey released last year found the online shopping is surging. According to the survey, 79 percent of Americans admitted to making an online purchase of any type. In a 2000 survey by Pew that number was 22 percent.
Despite the popularity of online shopping, consumers don't necessarily prefer it over shopping at brick-and-mortar stores. In fact, the survey found that all things being equal, 64 percent of American consumers said they prefer to purchase items in a physical store.
So what's driving the popularity of online shopping? Price! The survey found that price is often the determining factor as to whether a consumer chooses to purchase an item in a store or online. And there's plenty of other reasons why consumers prefer online retailers over brick-and-mortar ones. Check out this top 10 list by Sweating The Big Stuff.
So what type of shopper are you? Do you think the convenience of online shopping outweighs any benefits purchasing goods at a physical store might have? Or are you someone that needs to touch and see the item for yourself before deciding whether to buy it?
— Annette and Megan, Forever 39
More From New Jersey 101.5 FM