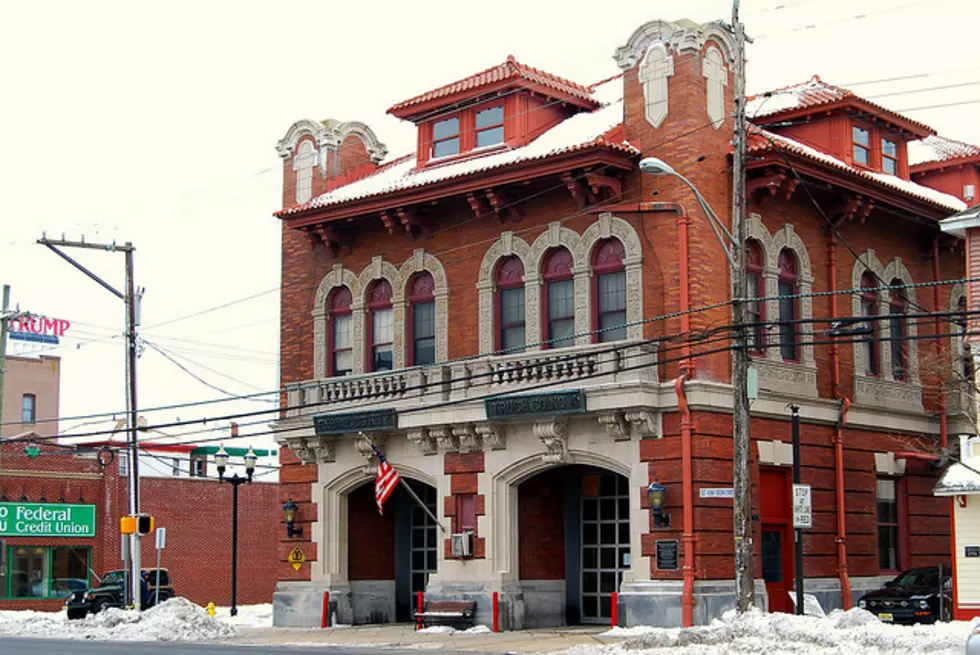 Will NJ "User Fees" Soon Be a Thing of the Past? [AUDIO]
Flickr User Paul Lowry
With Jersey's 2 percent property tax cap firmly in place, Atlantic City and a handful of other towns have started implementing so-called user fees - for services like trash pick up - but Governor Christie is promising the trend won't continue for long.
Speaking last night on Townsquare Media's Ask The Governor program, Christie said "here's what's happening - let me be really clear - the Senate President, the Speaker and I are not going to permit the cap to be run around...I am willing to guarantee you that we're going to pass a user-fee prohibition between now and July first- I'm committed to it, the Senate President is committed to it the Speaker is committed to it - we've been working on drafting legislation that I think we're going to be very close to introducing this week - that's going to stop this."
He went on to say "what we've also asked for is recommendations from both Rich Constable, the DCA Commissioner and Tom Neff, who's the head of Local Government Services on other issues that they've seen about how towns are trying to get around the cap - and we've sent those suggestions on to the Legislature, and they're going to incorporate those into the bill."
Christie added making laws is about trying to anticipate all the things that things that folks are going to do - but you never can, because "in New Jersey, human ingenuity to raise taxes is greater than any other ingenuity that we have going in New Jersey in government -people know how to raise taxes better than they know how to do anything else - and this administration is about stopping that...we didn't get it perfect the first time - we're going to fix it come July first."
The Governor also said "if the legislation passes as we've been discussing it, they ( the user fees) will have to be fit underneath the cap...in other words, it won't be grandfathered...I would be very, very reluctant to sign a piece of legislation that grandfathered in higher property taxes for certain towns in this state."