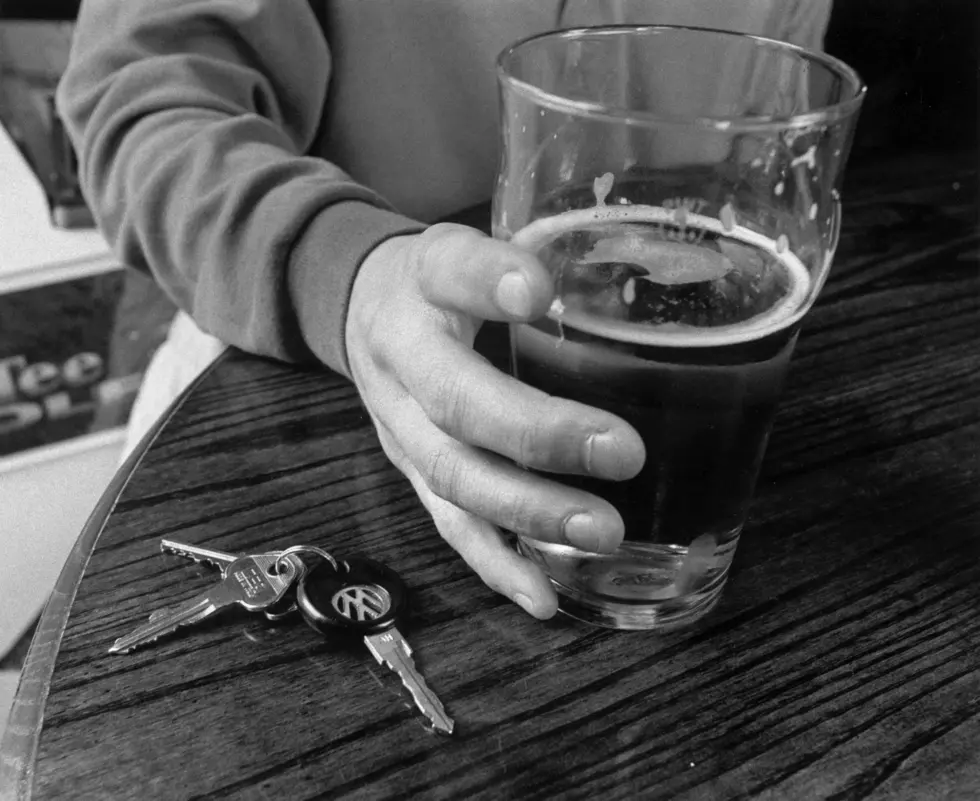 Will it be another deadly Thanksgiving on NJ roads?
Steve Eason, Getty Images
Facing a major spike in the number of motor vehicle accident fatalities this year, and following up on a 2015 Thanksgiving weekend that claimed more than a dozen lives on the road, New Jersey officials hope drivers use their heads over the upcoming holiday break.
According to Gary Poedubicky, acting director of the New Jersey Division of Highway Traffic Safety, the Thanksgiving period is one of the most dangerous times to be on the road.
Lanes are packed with travelers, and the night before Thanksgiving is considered one of the biggest bar nights of the year, leaving plenty of opportunity for impaired drivers to get behind the wheel.
"For college students in particular, when they're home on break the night before Thanksgiving, it's usually a dangerous time as they meet up with their friends at parties and bars," Poedubicky said.
The latest AAA projection puts more than 1 million New Jerseyans on the road over the long Thanksgiving weekend.
In 2015, motor vehicle crashes killed 15 people in New Jersey from Wednesday to Sunday, up from 10 in 2014, according to the National Highway Traffic Safety Administration. Six of the drivers involved were under the influence of drugs or alcohol.
As of Nov. 21, the State Police said 513 fatal crashes claimed 541 lives in 2016 on New Jersey's roads. That's nearly a 13 percent fatality spike compared to the same time last year.
"We don't know exactly why it's happening, but we can certainly speculate that drinking and driving, and distracted driving...is a problem." Poedubicky said.
Drivers accounted for 293 of the casualties so far this year. Another 145 were pedestrians.
According to the latest State Police statistics through 2014, driver inattention has been the number one cause of fatal crashes for the last six years.
More from New Jersey 101.5: