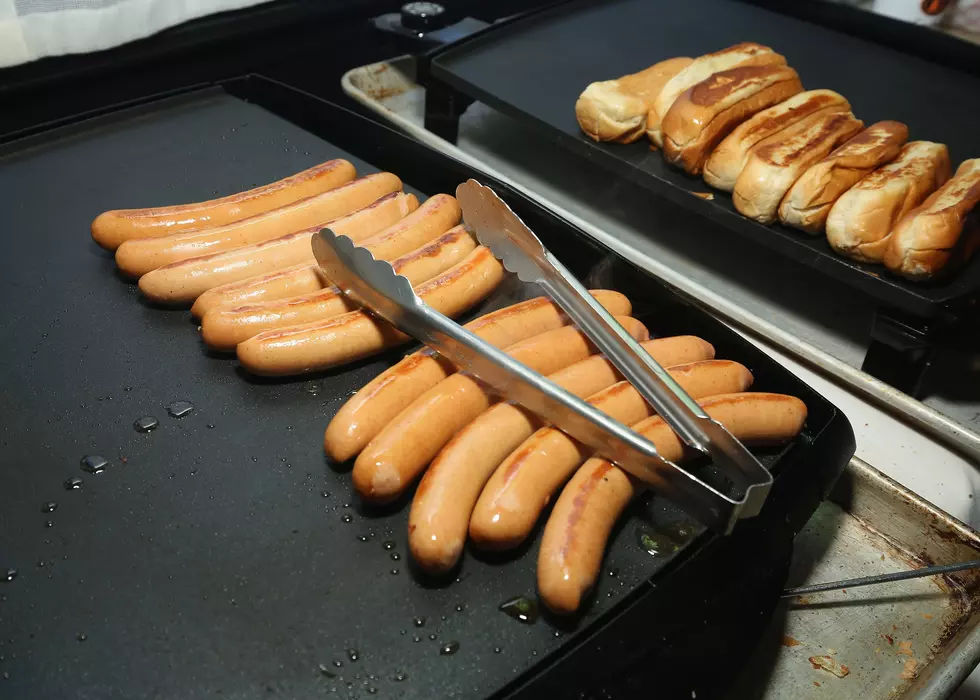 Where can you get the best hot dog in New Jersey?
Cindy Ord/Getty Images
Later this month, Burger King will begin rolling out an out of left field addition to their menu. Yes, hot dogs... at Burger King. I can't say my expectations are too high, but I will give it a shot.
Deminski and Doyle took asking where the best hot dogs in New Jersey can be found. I will have to take some of the suggestions into consideration. After all, I have been known to travel far distances for food.
Here are some suggestions we received for the best hot dogs in NJ:
What is your pick for the best place to get a hot dog in New Jersey? Share your thoughts in the comment section below.

More From New Jersey 101.5 FM