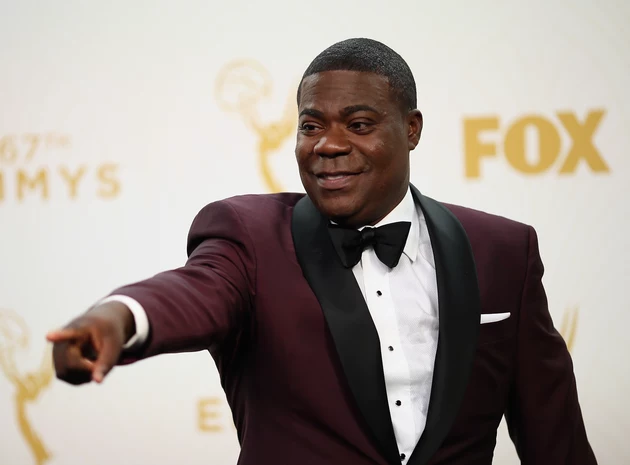 Truck driver who slammed into Tracy Morgan van pleads guilty
Tracy Morgan (Photo by Mark Davis/Getty Images)
NEW BRUNSWICK — The truck driver who slammed into the back of a van carrying actor-comedian Tracy Morgan and several other people, killing one of them, has pleaded guilty and could avoid jail time.
Kevin Roper entered his plea Tuesday in New Brunswick.
Roper was driving a Wal-Mart truck in June 2014 when he crashed into Morgan's van on the New Jersey Turnpike.
Comedian James McNair died and Morgan and three other passengers were injured. Morgan suffered a broken leg, broken ribs and head injuries.
The 37-year-old Roper, of Jonesboro, Georgia, faced counts including aggravated manslaughter, vehicular homicide and aggravated assault.
Under terms of his plea, he can avoid prison if he performs community service and satisfies other conditions over the next three years.
Copyright 2016 The Associated Press. All rights reserved. This material may not be published, broadcast, rewritten or redistributed.
More From New Jersey 101.5 FM