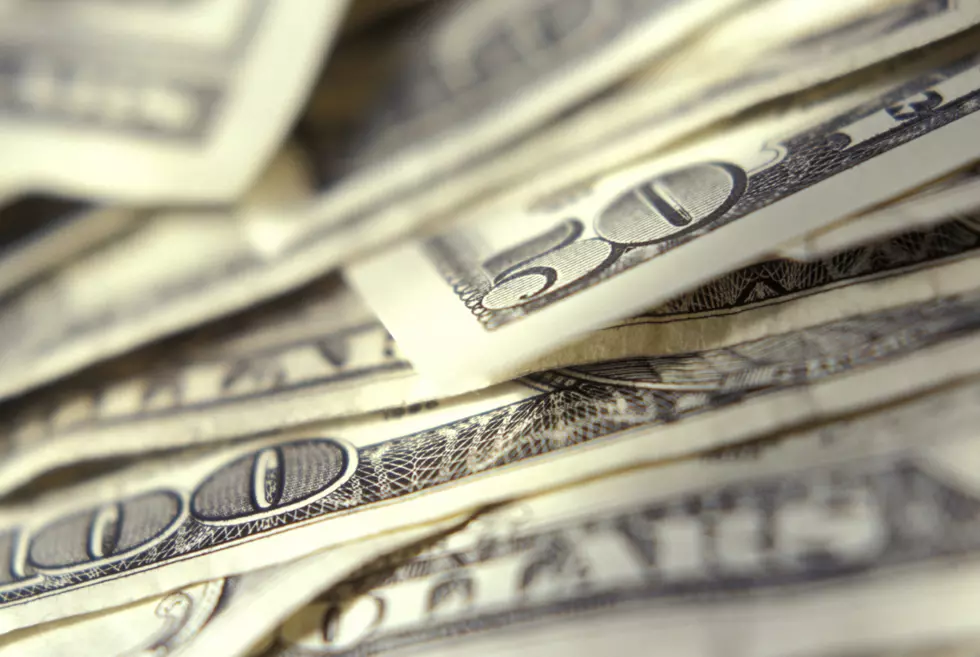 Treasurer says revenues expected to exceed projections
Ingram Publishing, Thinkstock
TRENTON, N.J. (AP) -- State revenues are on pace to exceed expectations, and Gov. Chris Christie's administration will put the cash toward New Jersey's public pensions, his top treasury official said Wednesday.
The development contrasts sharply with last year's revenue projections, which were below expectations and resulted in the governor's paying less into the public pension fund than a 2011 law called for. Unions sued, and a lower court ruled Christie and lawmakers are obligated to pay about $1.6 billion. Christie appealed, and the state Supreme Court heard arguments in the case Wednesday.
The government expects about $200 million more in tax revenue for the current fiscal year, Treasurer Andrew Sidamon-Eristoff told the Assembly Budget Committee on Wednesday.
The cash will go toward the state's outstanding pension payment.
"Gov. Christie is committed to making as large a pension payment as possible while we pursue reforms to fix the pension system once and for all," Sidamon-Eristoff said.
Democrats who control the Legislature said the development was welcome news but pointed out the payment is still short of what is owed.
Christie regularly says he has paid more into pensions than previous governors combined. For the next fiscal year, he has proposed making a $1.3 billion payment, less than half the nearly $3 billion called for in the 2011 law. Unions have sued over the next fiscal year's payment as well. The next fiscal year begins July 1.
Budget Committee Chairman Gary Schaer asked Sidamon-Eristoff about Christie's backup plan should the court rule the state must make the payment.
The treasurer said it would be challenging so late in the fiscal year for the state to come up with $1.5 billion, though he also said the department would be ready for whatever contingency presents itself.
"We have to be," he said.
He added that the administration will be seeking a special appropriation from lawmakers to direct the $200 million when the payment is made in June.
The treasurer is set to testify again about state revenues before lawmakers later this month.
(Copyright 2015 The Associated Press. All rights reserved. This material may not be published, broadcast, rewritten or redistributed.)
More From New Jersey 101.5 FM