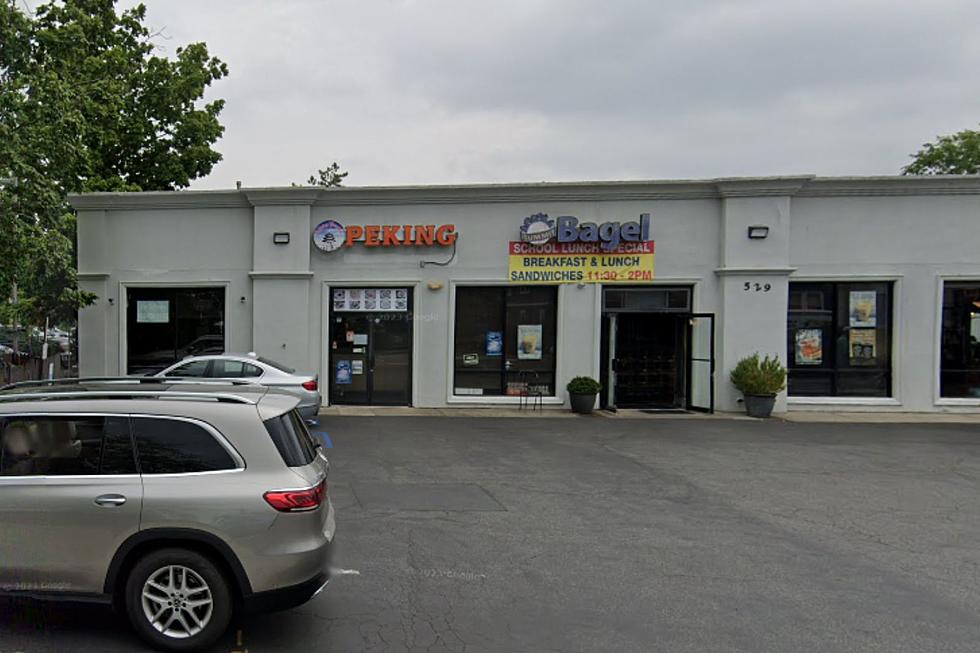 Thousands of dollars stolen from two Summit, NJ restaurants, police say
Summit Bagel and Peking Garden (Google Street View)
🔺 Two Summit restaurants were robbed on the same day
🔺 Police say more than $60,000 was stolen in cash
🔺 Video surveillance captured images of the two suspects
---
SUMMIT — Tens of thousands of dollars in cash were stolen from two restaurants early Monday morning in the Union County city.
In two separate incidents, Summit police say more than $60,000 was stolen from Summit Bagel and Peking Garden, both located on Morris Avenue.
At approximately 4 a.m. on July 3, police responded to a report of a burglary at 529 Morris Avenue. Video surveillance retrieved from Summit Bagel showed two suspects entering the shop through two unlocked entry doors.
They climbed over a security gate and forced open the register to take $300 cash. They also broke into two file cabinets and took an estimated $50,000 to $60,000 in cash.
An adjacent business, Peking Garden, was also burglarized. In that incident, the police said the duo allegedly gained entrance to the restaurant by forcing the front door open. They made off with an estimated $3,000 in cash.
The first suspect was described as wearing a black Tommy Hilfiger hoodie, gray sweatpants, white Nike Air Force 1 sneakers, and black gloves, and had his or her face covered, according to video surveillance.
The second suspect was dressed in a blue hoodie, black sweatpants, black sneakers, gray gloves, with a face covering, and carrying a black backpack.
Anyone with information is asked to contact the Detective Bureau at 909-273-0051.
Report a correction 👈 | 👉 Contact our newsroom
How to pronounce these 20 town names in NJ
How many of these New Jersey municipalities and neighborhoods have you been pronouncing wrong?
More From New Jersey 101.5 FM