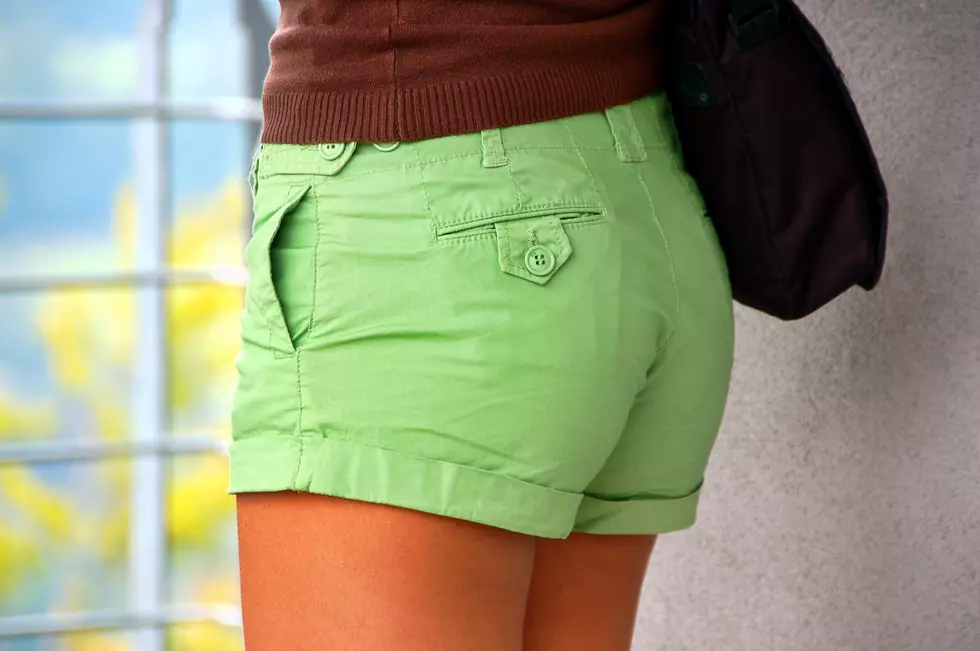 Summer fashion at work: What you absolutely should NOT do — Forever 39 Podcast
ThinkStock
Join us for next week's podcast when we chat about the dangers of the workplace spouse, our favorite childhood memories of summer, and demanding brides. 
Flip flops and shorts to the office ... um, maybe not. When the temps rise, what is a fashion "do" and a fashion "don't" at the workplace can often get blurred, and it's not uncommon for some employees to struggle with what is office-appropriate clothing in the summer. In fact, an OfficeTeam survey released in May found that many employees do question whether a piece of clothing is workplace-appropriate.
According to the survey, 41 percent of those surveyed admitted they're at least sometimes unsure about whether a piece of clothing is acceptable to wear to work. Despite this concern, casual dress codes are pretty popular, with 54 percent of those surveyed indicating they prefer them over formal dress codes.
If you don't want to be the target of workplace gossip because of a fashion oops, check out the top 11 summer fashion faux pas OfficeTeam said all workers should try to avoid.
— Annette and Megan, Forever 39
More From New Jersey 101.5 FM