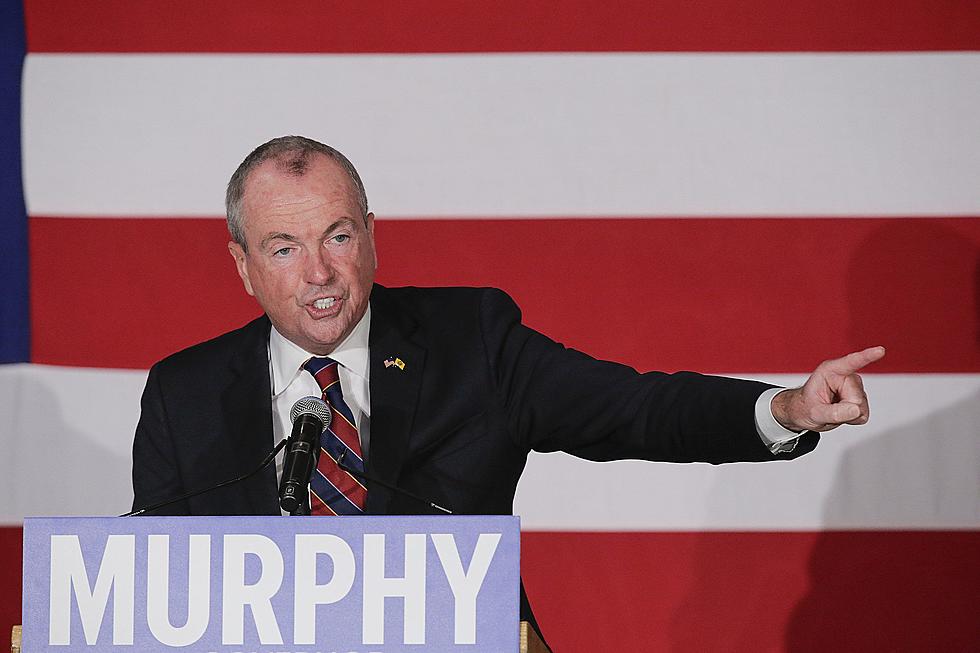 State of the Future of Murphy address on Tuesday (Opinion)
Getty Images
It's that time of year again. The State of the State address comes Tuesday. Gov. Phil Murphy will deliver the annual speech at the Statehouse in front of in-the-flesh lawmakers, something he hasn't done the last two years because of the pandemic. They were done virtually.
So will this speech be more about New Jersey or more about Phil Murphy? I think you can guess what I'm going to say. But first, here's what Murphy told nj.com the address will be about.
"You're gonna hear some things that are a mix of some of what you already know and continuing on journeys that we've started — like, even though it's not a budget speech, talking about how important public education is to the state, putting your money where your mouth is. I think you will hear some initiatives that we've been baking in many, if not most, cases with legislators that are a new wrinkle. And I think you'll hear, lastly, a mix of what is so special about this state — our values, what we stand for, how we actually govern, and the respect we have for each other."
If you think this is going to be anything other than a poorly veiled presidential campaign speech I have a constitutionally challenged gun law I'd like to sell you.
If Joe Biden decides in his early 80s to ride off into the sunset and not run for a second term you can take it to the bank that Phil Murphy will run for president. Tuesday's speech, while not coming right out and saying it, will be a carefully crafted resume pitching himself for the job. You're going to hear lots of idealism. You're going to hear a progressive agenda sold as if it's something we all support.
Why will Murphy run?
Because he has nowhere else to go. He's term-limited. He has enough of a fortune to live out a lavish lifestyle but doesn't want that yet. Why? For the same reason he wanted to be governor. He had the money. He knew what that was like. He wanted the feeling of the power. Murphy has an ego. Egos need to be fed. They are ravenous.
He's only 65. He's not ready to rest on his two-termer laurels. He got a taste of power as governor and now he wants more. He fancies himself the adult in the room. The boss. If you doubt that just look at the staggering number of executive orders he signed during the pandemic. Some made sense. But so many others were based on such arbitrary whims that his own party was fed up with his "my way or the highway" style.
Oh, he wants it alright. If Biden moves out of his way no microphone or camera between him and the White House will be safe. And Tuesday's State of the State address might as well be called the State of the Future of Murphy address.
Opinions expressed in the post above are those of New Jersey 101.5 talk show host Jeff Deminski only.
You can now listen to Deminski & Doyle — On Demand! Hear New Jersey's favorite afternoon radio show any day of the week. Download the Deminski & Doyle show wherever you get podcasts, on our free app, or listen right now.
Click here to contact an editor about feedback or a correction for this story.
Stars We Lost in 2022
See the famous icons we have had to say goodbye to in 2022, below.
Most Controversial Celebrity Magazine Covers Ever
Below, discover the most controversial celebrity magazine covers to ever hit the newsstands.
Best Albums of 2022
Below, check out 2022's best pop albums according to PopCrush.
More From New Jersey 101.5 FM