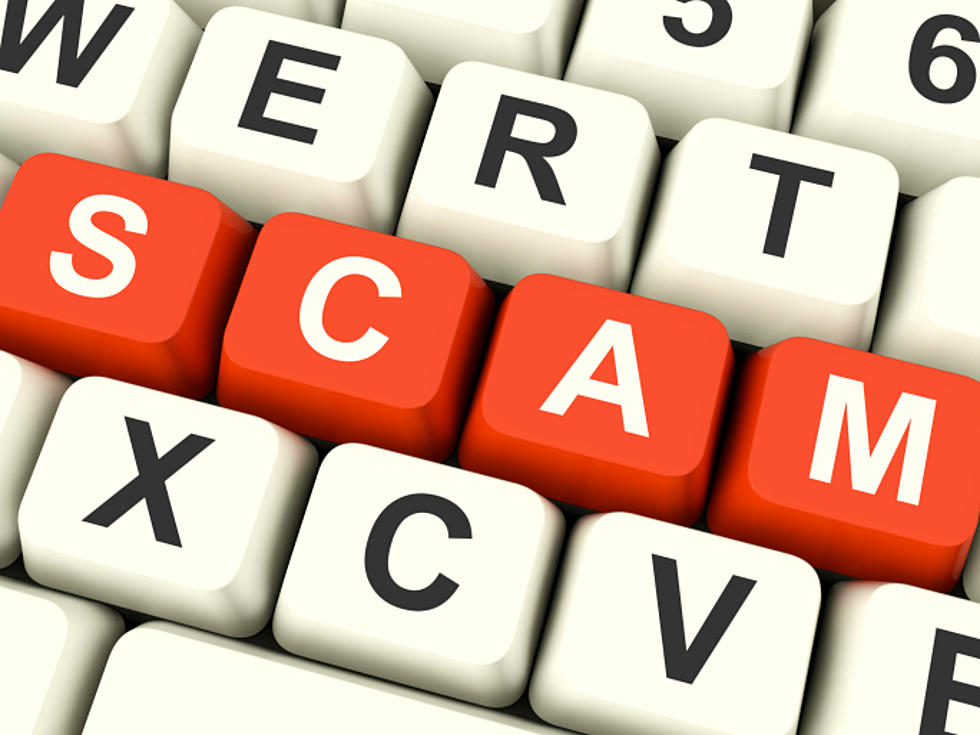 Consumer fraud – New Jersey officials launch 'Fighting Fraud' campaign
The NJ Division of Consumer Affairs has launched a "Fighting Fraud" campaign. (Stuart Miles, ThinkStock)
If it seems like scams and con artists are everywhere you look these days, you may be right.
Things have gotten so bad that the New Jersey Division of Consumer Affairs has launched a "Fighting Fraud" awareness program that will feature a series of seminars and presentations in every county in the Garden State.
"What we're seeing is these scams aren't going away, these criminals are becoming more and more sophisticated," Steve Lee, acting director of a New Jersey Division of Consumer Affairs said at an event in Elizabeth on Tuesday.
He said as the scams become more sophisticated, a growing number of people wind up getting duped, but many may not feel comfortable reporting it.
"I think a lot of people are embarrassed. I think a lot of victims feel like falling victim to scams just happens to dumb people or just happens to people that just aren't all with it and that's just not the truth," he said.
Lee added the only real solution to the problem is to educate people about the dangers these scam artists pose.
"I think law enforcement is limited, so we're trying to make sure that people know how to recognize these scams and know how to react to them," he said.
Lee told an overflow crowd at a senior center that scams are happening to all different types of people.
"The victims are college educated, and they're young and old and from cities and suburbs," he said. "There are a lot of victims out there, that  you don't have to feel embarrassed, this happens, we're trying to educate people to make sure they have all the information to fight back."
Right now, Lee said, the most popular scam seems to be the IRS scam.
"People are contacted by criminals purporting to be the IRS and they're being told if you don't pay back taxes now, using these prepaid debit cards, you're going to be put in jail," he said. "These scams just continue to grow and grow, and for every fraudster that's arrested and prosecuted, there are two, three, five, 10 more fraudsters and more scams."
He said people need to stop, think and use common sense.
"You need to double check before you send you money or personal information," he said. "You need to know when something seems too good to be true, it probably is, no one gets something for nothing. If you're approached or contacted, you need to ask yourself, why is this happening, what do I stand to gain, and what do I stand to lose?"
His bottom line advice? Question everything before revealing any personal information.
"Don't fall for stories that don't add up. Ask yourself, if I won the lottery, why would I need to pay money up front? Why does the IRS want me to pay my back taxes using a pre-loaded debit card? Why do I need to keep things secret, why am I sending money overseas? These are all questions - if you stop and think - you'll be asking yourself if you're caught up in a fraud," Lee said.
More From New Jersey 101.5 FM