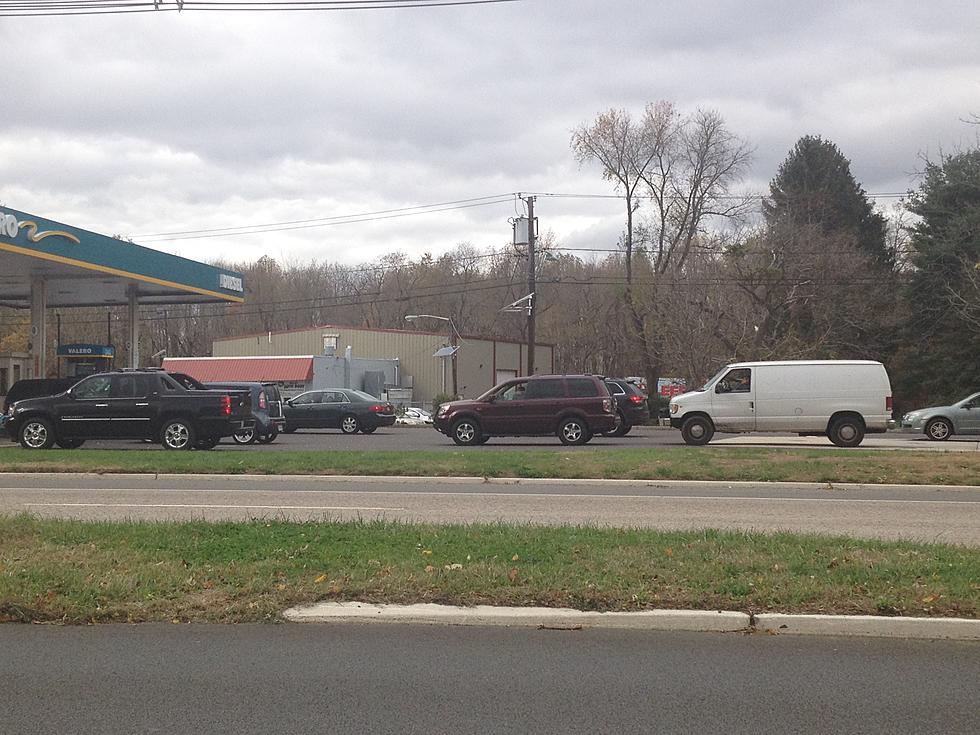 South Jersey Road Still Deadliest for Pedestrians [AUDIO]
Route 130 (Matt White, Townsquare Media NJ)
"Looking at a three-year trend from 2010 to 2012, we are slightly increasing in pedestrian fatalities," Chernetz said.
TSTC wants to see state lawmakers get more excited about improving pedestrian safety, with more sidewalks and bike paths in more places.
Chernetz said the organization is focusing on "multi-lane roads that often have speed limits of 40 miles per hour or more, with little pedestrian and bicycle infrastructure."
The second-deadliest highway for those on foot was Route 30, Admiral Wilson Boulevard, in Camden. Ironically, another part of Route 30, this in Atlantic County, came in fourth-most deadly for pedestrians on the list.
But that stretch of highway tied with three others in fourth place among both walkers and bicyclists: Route 322/40 (Black Horse Pike, Albany Avenue) in Atlantic County, Routes 1 and 9 in Hudson County and Route 9 in Middlesex County.