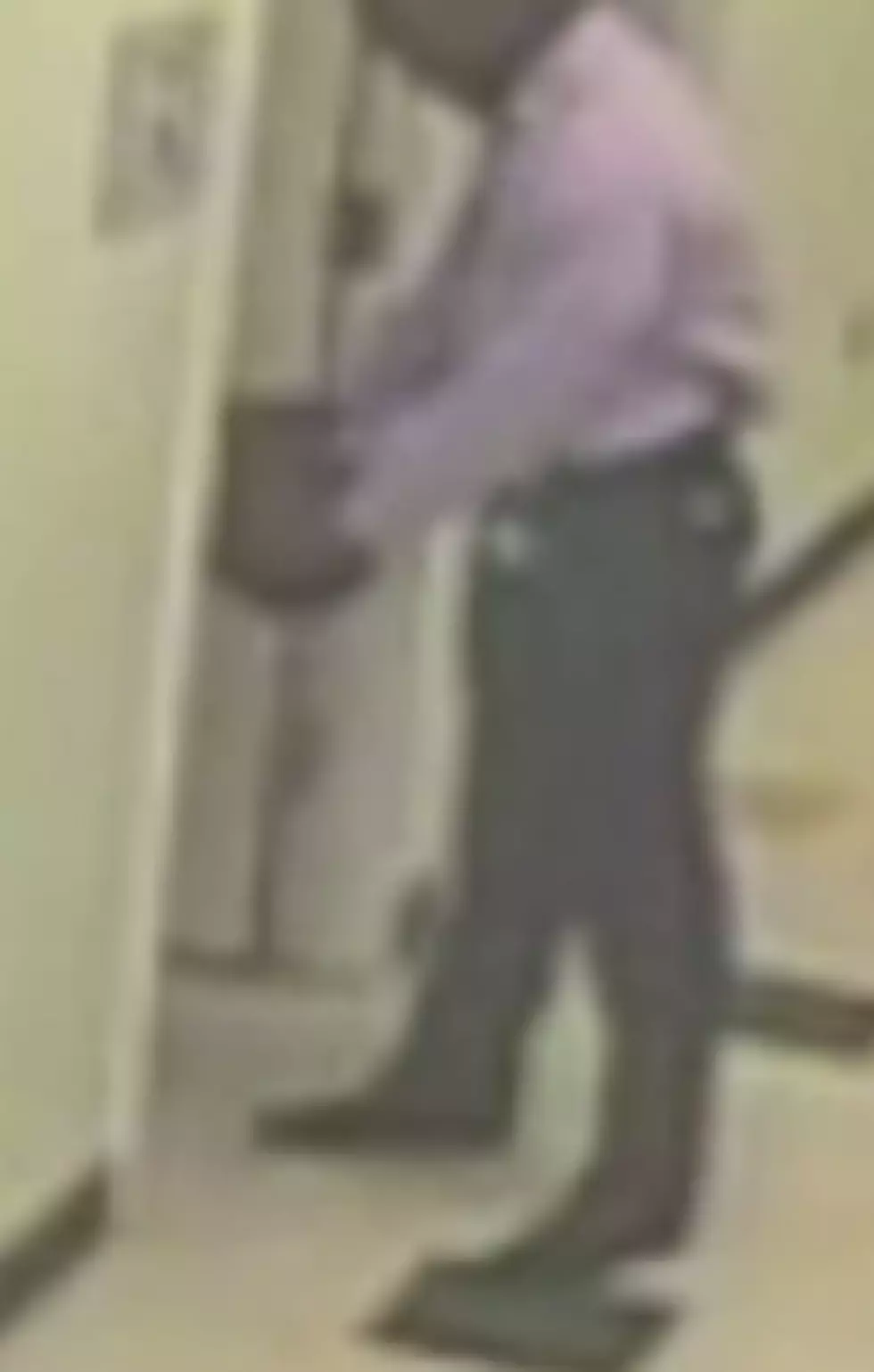 Should Teachers Ever Get Physical With Students? [POLL]
Distinctions in Urban Education Seasons Charter School security camera screen shot
Any time a school official is accused of placing a hand on a child, do you feel the the school official be suspended with pay pending the outcome of an investigation …. or should they be able to stay on the job?
Here are a couple of cases.
NJ.com reported an eighth-grade girl in Elizabeth has "accused a school principal of choking her in his office after a fight among other students," and that the principal filed a countercharge.
Editor's note: In 2018, the principal provided New Jersey 101.5 with a trial decision finding the girl guilty of a count of fourth-degree aggravated assault. Union County Superior Court Judge Robert Kirsch wrote that the girl's testimony lacked credibility and was "self-serving," and wasn't supported by other witness accounts. Instead, Kirsch concluded, the principal acted appropriately intervening in the incident but did not assault the girl and did not choke her.
Her story sounds fugazy to me!
Last night, according to NJ.com's report, about 30 people gathered for the principal's first appearance in court to protesting the alleged abuse.  My take: District had to put him on administrative leave, but notice how the mob mentality takes hold.
But by the looks of it, wouldn't you think some kind of administrative leave would be in order pending the outcome of an investigation?
And by the way, we can't fall back on the "back when we were kids" argument!
More From New Jersey 101.5 FM