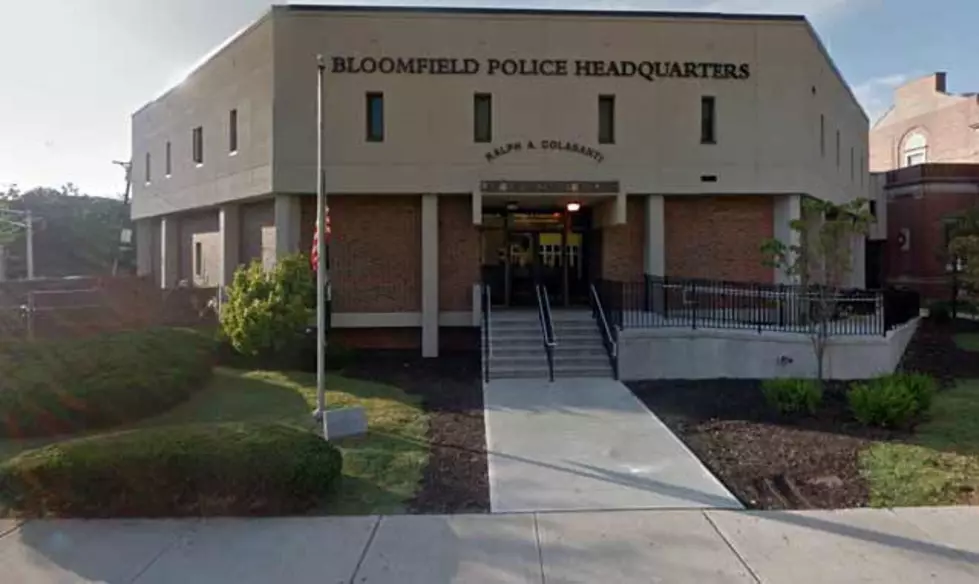 Seton Hall grad says town's cops pulled him over 24 times because he's black
Bloomfield Police Headquarters (Google Street View)
BLOOMFIELD — A 24-year-old recent Seton Hall graduate claims police in this Essex County community pulled him over 24 times over the past four years because he is black.
"They're just stopping minorities," Tevin Bell told NBC 4 New York. "They're stopping mostly blacks, because me and my friends, we're stopped constantly."
Bell told the station that during the most recent stop he was with three other people and he was handcuffed after police said they smelled marijuana. Police accused him of resisting arrest. Later, Bell said he was accused of having a bag of pot in the car, an allegation Bell denied.
His lawyer has requested the records of all recent traffic stops in Bloomfield.
"We made two important discoveries. The Bloomfield Police run an extremely effective border patrol that targets people of color, and they employ discriminatory traffic stops and ticketing to produce a lucrative revenue stream for the Township," the Center's Director, Professor Mark P. Denbeaux, said of the report.
Bloomfield police released a statement calling the study "flawed and misleading."
Newark Mayor Ras Baraka's declined to comment on the study, while an East Orange spokeswoman told New Jersey 101.5 that the city is "open to reviewing the findings of the Seton Hall study and working cooperatively with neighboring law enforcement agencies to ensure that our communities are safe and motorists treated fairly."