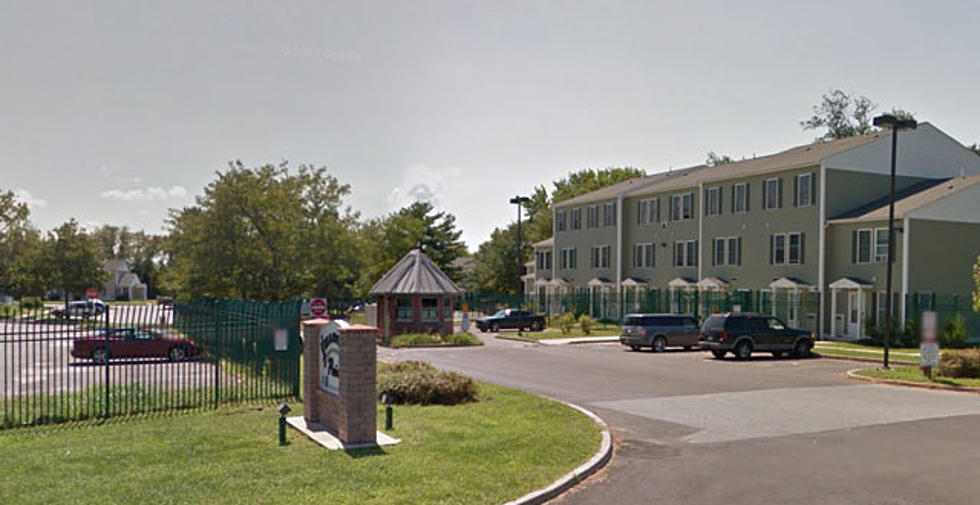 Police seek woman in brutal South Jersey beating [VIDEO]
Harvest Point Apartments in Salem where a brutal beating took place (Google Street View)
A woman brutally beat a mother in Salem as several people recorded the incident on their cellphones without intervening, leaving only the victim's 2-year-old son to try and stop it.
Wearing what appears to be a McDonald's uniform, Harris spit on the woman and threatened to punch her son in the face as he kicked Harris in the leg in an attempt to stop the beating. Harris walked away as the woman lay on the ground bleeding and warning those recording the fight not to post it on social media.
The mother is hospitalized at The Memorial Hospital of Salem County according to the newspaper.
MORE COVERAGE:
---
Warning: video is graphic and violent
More From New Jersey 101.5 FM