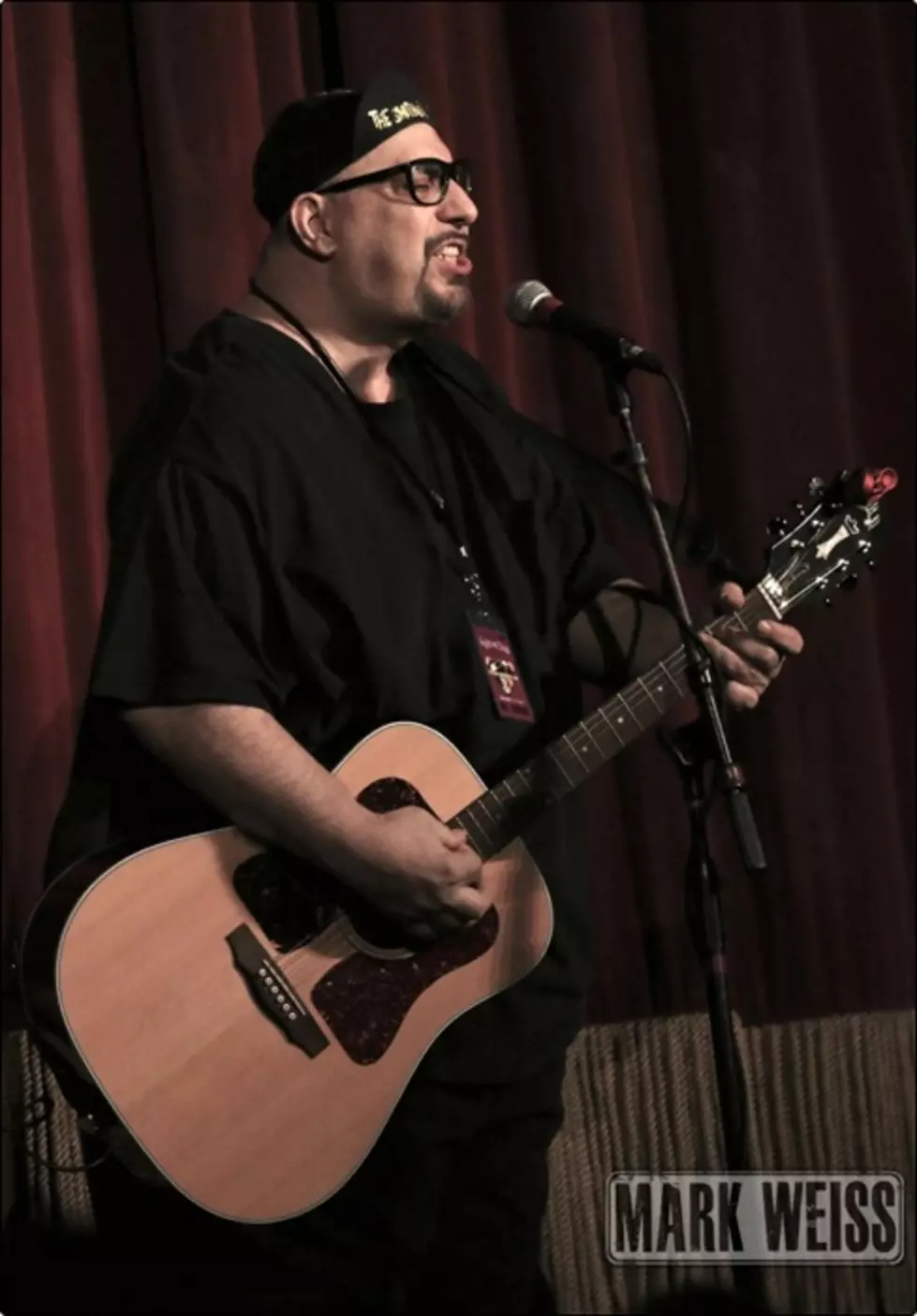 Pat DiNizio was a musician New Jerseyans 'could connect with'
I, like so many others, was shocked to hear of the passing of New Jersey rocker Pat DiNizio of the Smithereens.
"The Rock and Roll Heavens Band just got bigger with the loss of Pat. He was and is one of the great spirits of music! He will always be singing and playing and bringing them to the dance floor in my heart. Gonna miss you Pal," Lopez said.
We talked about the 30th anniversary of the "Especially For You" album, which they performed in its entirety. Tom Cunningham, who hosts "The Bruce Brunch," emceed that show. "Pat wore New Jersey on his sleeve. Both sleeves actually. The music that he helped create will live forever."
No cause of death was given but DiNizio had been dealing with health issues. In 2015, he lost the use of his right arm and hand incurring nerve damage from a pair of falls. Earlier this year, the band canceled three tour dates after DiNizio injured his back and neck in another fall. They were planning new dates for the upcoming year.
B Street Band lead singer Glenn Stuart grew up a fan of the Smithereens.
"He [DiNizio] lived in my town of Fanwood, I would see him from time to time and say 'Hello.' Did not really know him but the Smithereens were a great band, 'Walls of Sleep,' 'Blood and Roses. They had a cool 'darkness' about them. 'A Girl Like You' — classic stuff," Stuart said.
Southside Johnny, after hearing about Pat's death, said he "was a true rock n roller, a great songwriter and terrific singer. I'll miss him."
DiNizio and the Smithereens also touched the lives of those born at the height of their success. New Jersey 101.5's Patrick Lavery recently discussed his love for the band.
I really didn't know Pat very well but I've always been a huge Smithereens fan especially when they covered "Meet The Beatles" and whenever he'd come on he was always very nice and accommodating. From talking to him though, I wish I had known him better. There are some personalities you just connect with and if you live in New Jersey and love the music scene, his was definitely one of them.
More from New Jersey 101.5:
More From New Jersey 101.5 FM