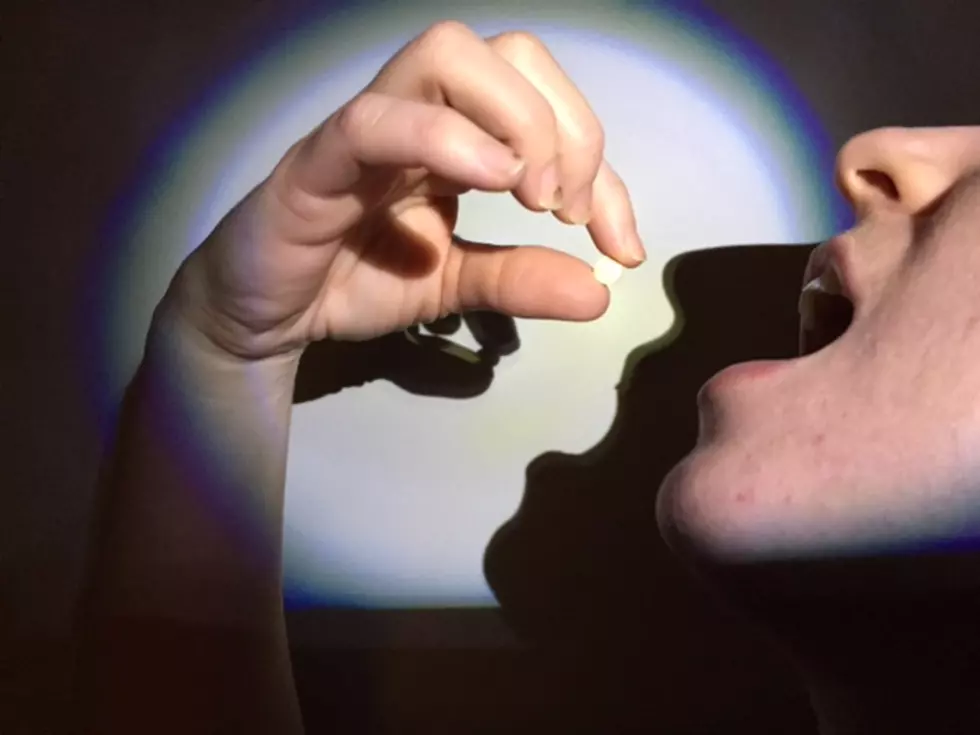 Opioid epidemic not a concern for many, poll finds
Dino Flammia, Townsquare Media NJ
A quarter of Americans have been directly impacted by the prescription drug epidemic taking New Jersey and the nation by storm, according to a new survey.
But most still don't seem too concerned about the issue, and many wouldn't know how to handle an addiction or overdose should a loved one become the next victim.
Even among those who've taken prescription pain medications, 16 percent said addiction is a concern. Two-thirds admit they had no concerns or hesitations prior to taking their prescription.
Nearly 1,600 people in New Jersey died of a drug overdose in 2015 — most of those casualties were caused by opioids such as prescription pain relievers, fentanyl and heroin. The body count for 2016, which isn't official just yet, is expected to be significantly higher.
Nationwide, more than 22,000 people die each year from prescription opioid overdose, the National Safety Council said.
"The most fatally abused drug today may be sitting in your medicine cabinet," said Deborah Hersman, president and CEO of the National Safety Council. "Fortunately, we know what we need to do to eliminate more than 20,000 preventable deaths each year, and education plays a critical role."
The Council's new public education campaign features a provocative memorial made of pills that are carved with faces to represent the tens of thousands of lives lost annually.
Angelo Valente, executive director of Partnership for a Drug-Free New Jersey, said habit-forming opioids have been prescribed to patients for years without a conversation between physician and patient about the drugs' addictive qualities.
But, he said, the state recently enacted stricter rules on prescriptions to stem the tide of addiction, and one of them requires that prescribers explain a pill's addictive qualities and discuss non-opioid alternatives with patients or patients' parents prior to writing a prescription.
"These medicines have a limited place in dealing with a person who is experiencing excruciating pain for a short period of time," Valente said. "There's no reason to prescribe an opioid in many situations."
In the survey, 59 percent of respondents who took an opioid painkiller for acute pain had leftover pills. Of that group, more than half kept the pills for future use.
Valente advises New Jerseyans to dispose of these drugs when they're no longer needed for their prescribed use. Drop-box locations can be found in each of New Jersey's 21 counties.
One in four survey respondents either knows someone who's overdosed on an opioid, or someone who's become addicted, or has been addicted themselves. Fifty-six percent said they can spot the signs of misuse or abuse; only 28 percent are "very confident" they would know where to go for help if someone close to them needed treatment.
More from New Jersey 101.5: