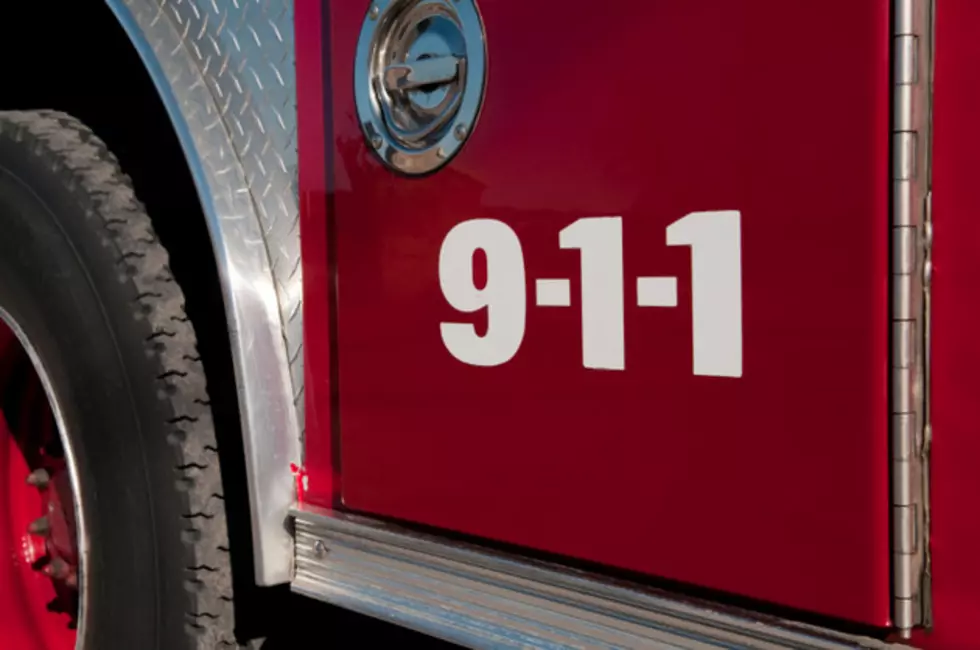 No injuries reported as buildings collapse in Dover fire
Thinkstock
DOVER — Several buildings have collapsed as a firefighters work to contain a massive blaze in downtown Dover on Monday.
The fire was reported around 3:30 on Monday afternoon in the basement of Barry's Luncheonette," Public Safety Director Daniel R. DeGroot told NorthJersey.com. As of 7 p.m. three buildings had collapsed while agencies from several neighboring towns responded to the seven-alarm blaze, the website reported. While buildings have been damaged, there have been no reported injuries.
"In my tenure here this is the worst I've seen," township administrator Don Travisano told the website. "It's a nightmare thinking of a fire, because the buildings are old and close together."
More than a dozen fire departments responded to the scene with firefighters racing through the buildings threatened by the flames to clear out occupants. All affected occupants of the buildings were safely evacuated and no injuries were immediately reported, DeGroot said.
James Dodd, the mayor of Dover, said the fire has already caused a devastating blow to the community.
"Now we have residents who are going to be displaced," the mayor said. "We're in the middle of developing our downtown area. It's undergoing a complete renovation so it couldn't have come at a worse time."
Roads have been closed off throughout the area and officials are asking residents to avoid downtown.
New Jersey Transit reported that the fire caused delays of up to an hour on some trains on the Morris and Essex line.
There was no initial word on what caused the fire to start.
Information from the Associated Press was used in this report. 
More From New Jersey 101.5
More From New Jersey 101.5 FM