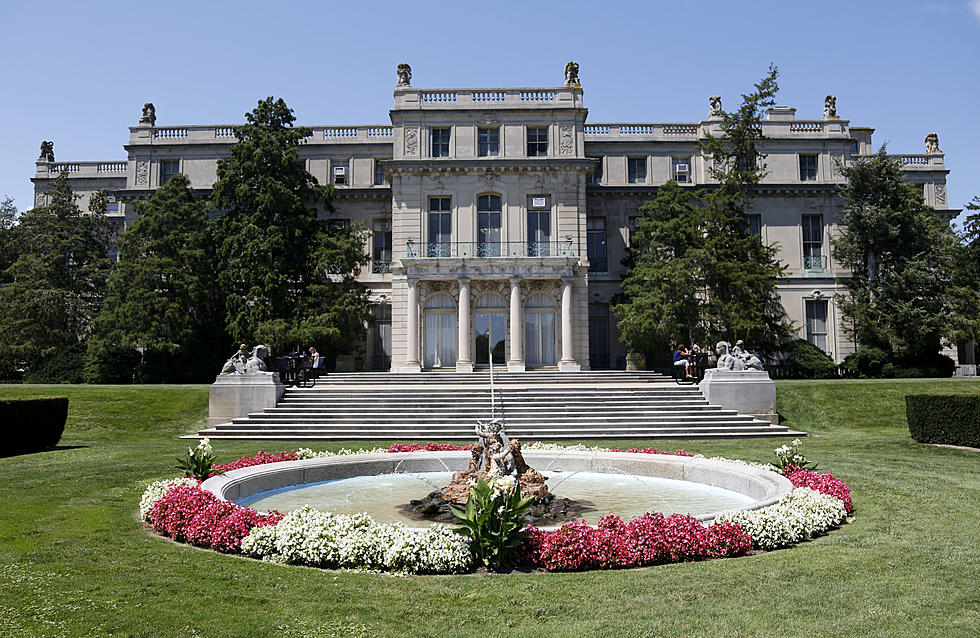 NJ university suspends all fraternities and sororities over hazing
Woodrow Wilson Hall is seen on the campus of Monmouth University (AP Photo/Seth Wenig)
WEST LONG BRANCH — Monmouth University has banned all "non-educational" activities of all seven of its fraternities and nine sororities.
"Although we did not come to this decision lightly, we feel strongly that it is necessary in order to preserve a productive and healthy learning environment for students involved in Greek life," Mary Anne Nagy, Monmouth University vice president for student life and leadership engagement, said in a statement. "Until we are presented a concrete plan that sets forth policies and practices that change the current culture, this suspension will remain."
University spokeswoman Morganne Dudzinski said there was no specific incident that led to the decision.
"It was the cumulative effect of a series of missteps," she said without providing examples. "We aren't getting into the specifics of that at this time."
A separate letter obtained by the Asbury Park Press from President Grey J. Dimenna, however, cited the a meeting held in May to discuss "serious conduct violations that have occurred within the community including hazing, alcohol and drug use, and lack of academic focus."
A plan submitted in August by Monmouth's Greek Senate "fell short of our expectations," according to the letter. Dimenna called the suspension a "pro active move."
Dudzinski declined to provide a copy of the letter to New Jersey 101.5 because it was an "internal letter intended for our university community. It's not our policy to share that type of communication."
Nagy called  fraternities and sororities an "essential piece of the campus community" and said Monmouth's entire Greek community must "buy in" to whatever solution is reached.
"Taking part in student groups or associations comes with an inherent personal and social responsibility for the collective whole. As we have shared previously with the leadership of all fraternities and sororities on campus, we feel that a comprehensive plan generated by the Greek life community is the best path forward."
The decision comes after recent focus on Greek life around the country following the death of a New Jersey student at Penn State University. Tim Piazza, 19, died in February 2017 after a night of binge drinking at a fraternity house. Piazza's fraternity brothers were charged criminally for not promptly seeking help, although a judge in Pennsylvania dismissed the most serious counts.
This week, Piazza's parents settled their claim against Beta Theta Pi, getting the organization to agree to reforms that punish fraternities for hazing.
More From New Jersey 101.5 FM