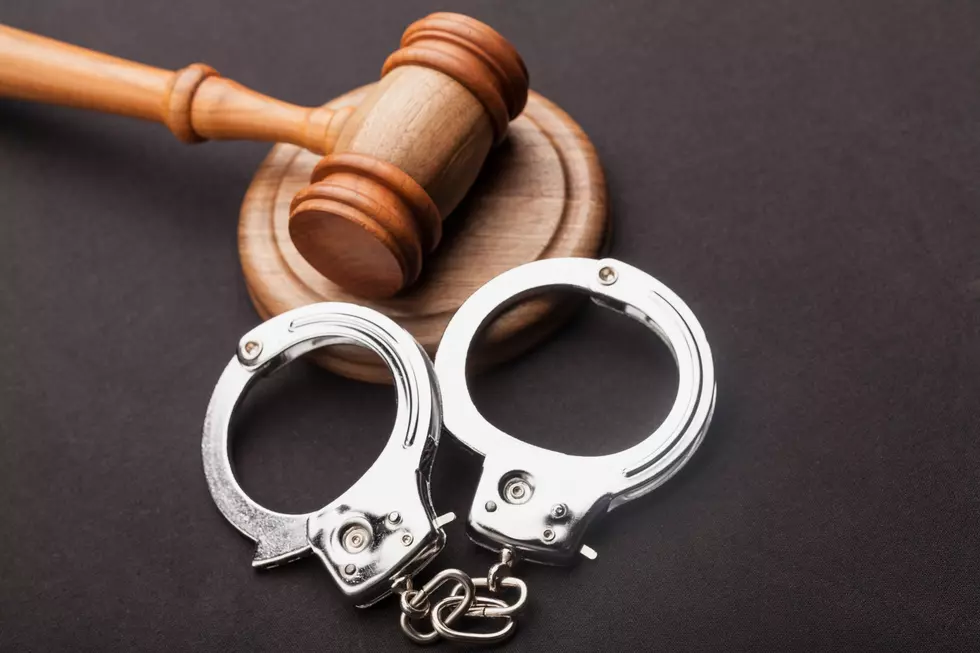 NJ resident charged with astonishing one-man criminal enterprise
artisteer
❗ A South Jersey man is collared for a shocking crime operation
❗ He money laundered millions in stolen checks by himself
❗ He was also busted with more than a thousand stolen documents
---
A New Jersey man is facing multiple serious charges for allegedly money laundering more than $9 million.
Isaiah Edwards-Stewart, of Hamilton in Atlantic County, was arrested on June 8 following an investigation that began in 2022 when he was discovered to be involved in a large-scale financial fraud operation that included depositing stolen checks into different bank accounts, officials said.
The funds from the stolen checks would be transferred to Edwards-Stewart's personal accounts, officials said.
A one-man crime spree
He was found to be in possession of more than 1,988 stolen checks amounting to an estimated total of $9.76 million as well as over 1,000 items of personal identifying information, government documents belonging to others, as well as the software and templates to create fraudulent checks.
The defendant is charged first-degree money laundering, second-degree trafficking in personal identifying information, second-degree theft, second-degree identity theft, second-degree computer crimes, third-degree forgery, third-degree possession of false government documents, and fourth-degree criminal simulation.
Report a correction 👈 | 👉 Contact our newsroom
LOOK: 20 of the biggest insects in the world
Stacker
compiled a list of 20 of the biggest insects in the world using a variety of news, scientific, and other sources.
LOOK: Most dangerous states to drive in
More From New Jersey 101.5 FM