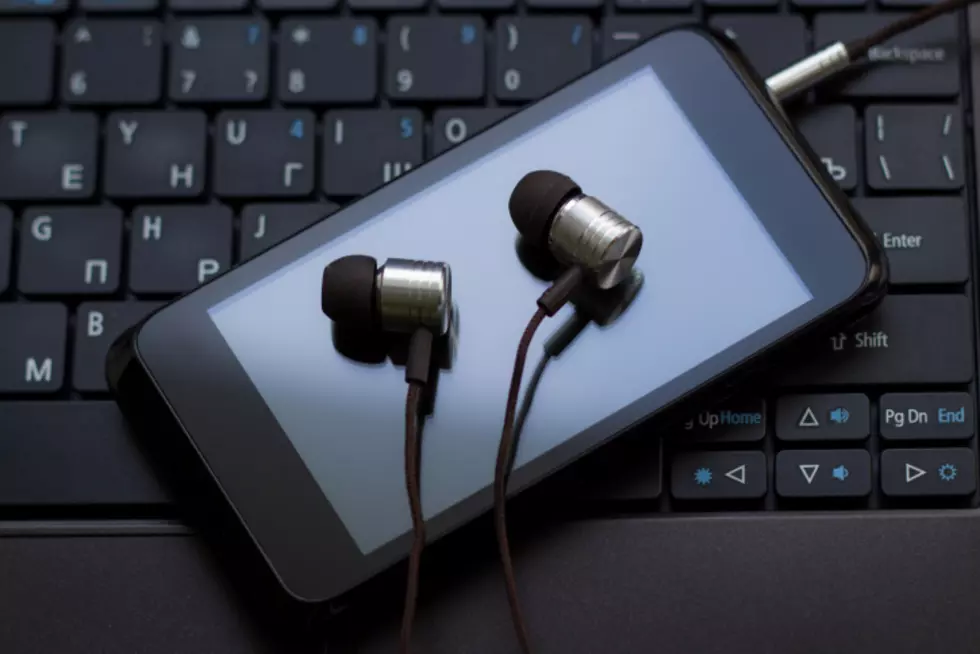 NJ police buying tech that can secretly track your cell phone, report says
Thinkstock
New Jersey State Police have been buying technology from a company that lets them track cell phones secretly, according to a report.
The NBC 10 report, citing heavily redacted documents the station obtained through a public records request, showed the NJSP had spent at least $850,000 on the last few years in purchases from Harris Corp, which makes the Stingray "cell cite simulator." That device acts like a cell tower, then gathers information from phones that connect to it.
The American Civil Liberties Union has been tracking use of the Stingray — and as of Thursday morning, counted New Jersey among the areas where it wasn't known if they'd been used. It says many local and federal law enforcement agencies shroud their purchases in secrecy, and the Stingrays may be much more widely used than they can determine.
State police in Pennsylvania have the devices, as do local and state police in New York, according to the ACLU.
"While the warrant does ensure a modicum of judicial oversight, it is troubling to see the government using invasive surveillance technology on the streets of America to grease the wheels of the Trump administration's deportation machine," Nathan Wessler, staff attorney with the American Civil Liberties Union's Speech, Privacy and Technology Project, told the Detroit News at the time.
According to the NBC report, the ACLU of New Jersey has obtained the same heavily redacted documents the news station did.
"This is really invasive and sweeping search tools that were developed for the military and now they're being used in New Jersey and public needs to know more," it quoted Jeanne LoCicero, the group's deputy legal director, saying. New Jersey State Police did not respond to the station's requests for comment.
More from New Jersey 101.5: