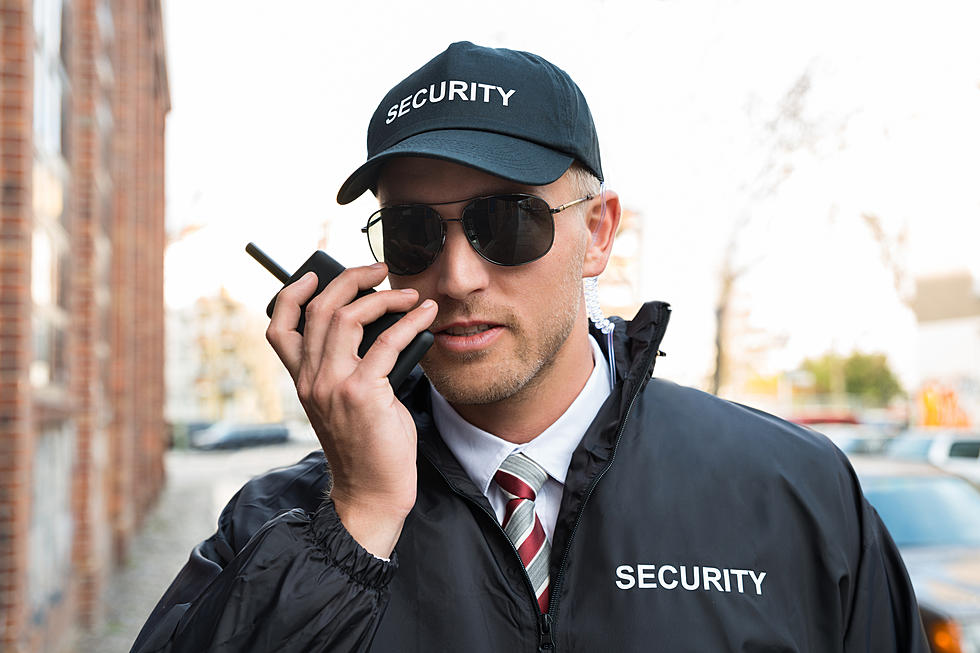 NJ company short-changed security guards
AndreyPopov
📛 61 NJ security guards getting back pay and damages
📛 They didn't get paid properly for overtime work
📛 Their company had classified them as independent contractors
---
A New Jersey security company has been ordered to pay $132,000 in back wages and damages for violating the Fair Labor Standards Act.
According to the U.S. Department of Labor, Hilton Investigations Inc. of East Orange misclassified their employees as independent contractors and failed to pay them any overtime premiums.
The federal agency said the company paid 61 security guards on an hourly basis for hours worked that exceeded the 40-hour work week, which violated the Fair Labor Standards Act.
What they did was illegal
Wage and Hour Division District Director Paula Ruffin said not paying overtime is illegal.
"Security industry employers should review their pay practices to ensure compliance with the law and workers are properly classified and paid," she said.
Has this happened to you?
If you think you are owed back wages or for more information about the Fair Labor Standards Act and other laws the division enforces you can check here or call their toll-free helpline at 866-4US-WAGE (487-9243).
Calls will be kept confidential, and the department can discuss concerns in more than 200 languages.
Report a correction 👈 | 👉 Contact our newsroom
LOOK: 20 of the biggest insects in the world
Stacker
compiled a list of 20 of the biggest insects in the world using a variety of news, scientific, and other sources.
How to pronounce these 20 town names in NJ
How many of these New Jersey municipalities and neighborhoods have you been pronouncing wrong?
Places in New Jersey where you can now carry a legal gun
New Jersey passed its own law in December, trying to ban legal guns from "sensitive places."
A federal judge has found many of those spots to be legally protected on the grounds of armed self-defense, noting in her opinion, "Crowded locations are not sensitive places."
Here's the latest on what is legally allowed.
More From New Jersey 101.5 FM