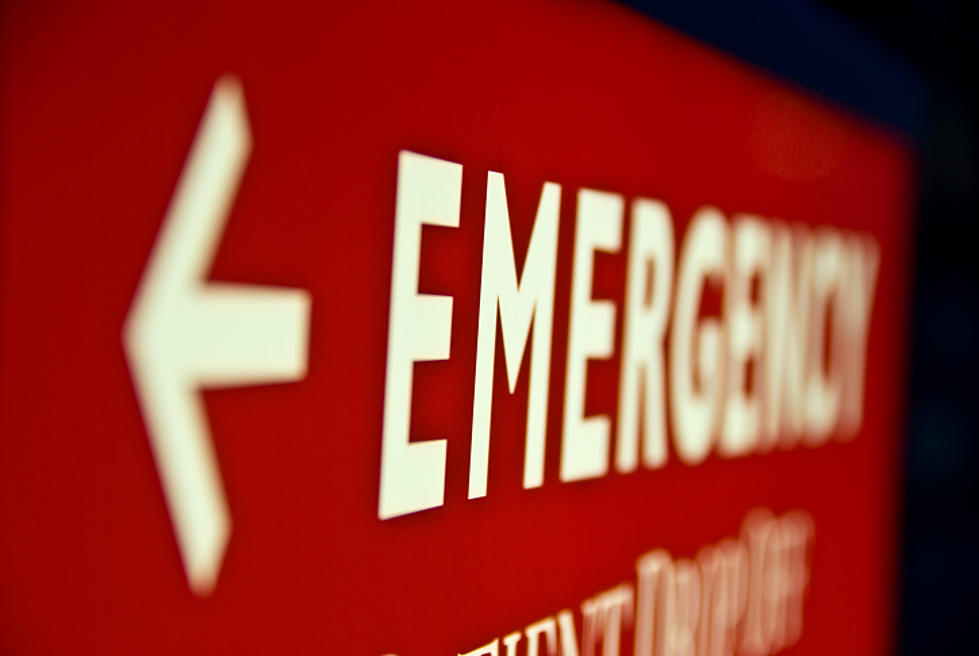 New Jersey's emergency room wait times higher than average
Braden Gunem, ThinkStock
At 30 minutes on average, wait times at emergency rooms in New Jersey are higher than in 40 other states, according to ProPublica, which used data tracked by the U.S. Centers for Medicare and Medicaid Services to compile the emergency room wait times for each date.
Once patients move from the waiting room to the emergency room, they spent, on average, 148 minutes inside. That's 15 minutes longer than the national average. Patients in New Jersey also wait two minutes longer to receive pain medication. For those that are admitted to the hospital, it takes about 143 minutes in New Jersey for a patient to be taken to their room. Nationally, it takes just 97 minutes.
"First of all, increasing use of our emergency departments by patients who have nowhere else to go (and) number two, more complex patients due to the aging population," Gerardi said.
Hospital closures are also to blame.
"New Jersey is unique compared to other states because we've had many hospital closures in the last 20 years, and so there's fewer emergency departments for patients to present to," Gerardi said. "Hospital margins, operating margins, are so thin or even in the red in New Jersey, that hospitals don't have the resources to expand emergency departments or their inpatient wards."
Depending on where people go to the emergency room in New Jersey can also have an impact on the wait time, according to Gerardi.
"The people who are more socially disadvantaged are going to find themselves in an environment where they're going to have to wait longer than others, such as our urban environments," Gerardi said, "If you go to a more suburban or rural area, you're not going to have problems with wait times that you're going to have in a more urban environment."
For those dealing with a life-threatening illness, emergency room waits are a non-issue. Gerardi said patients will be seen in seconds at all hospitals for severe injuries or illnesses, such as a heart attack or stroke.
Newark Beth Israel Hospital in Newark - 92 minutes
University Hospital in Newark - 84 minutes
Saint Michael's Medical Center in Newark - 77 minutes
CarePoint Health-Hoboken University Medical Center in Hoboken - 67 minutes
Raritan Bay Medical Center in Perth Amboy - 64 minutes
Emergency room wait times aren't the only problem plaguing New Jersey.
New Jersey got a F grade for liability reform, according to a 2014 ranking by the ACEP.
"We have a very plaintiff-sympathetic court system and it makes it very difficult to practice medicine. Our medical liability claims are high, with many attorneys willing to carry a case to trial against our physicians," Gerardi said.
The result, said Gerardi, is that many doctors decide to practice in other states.