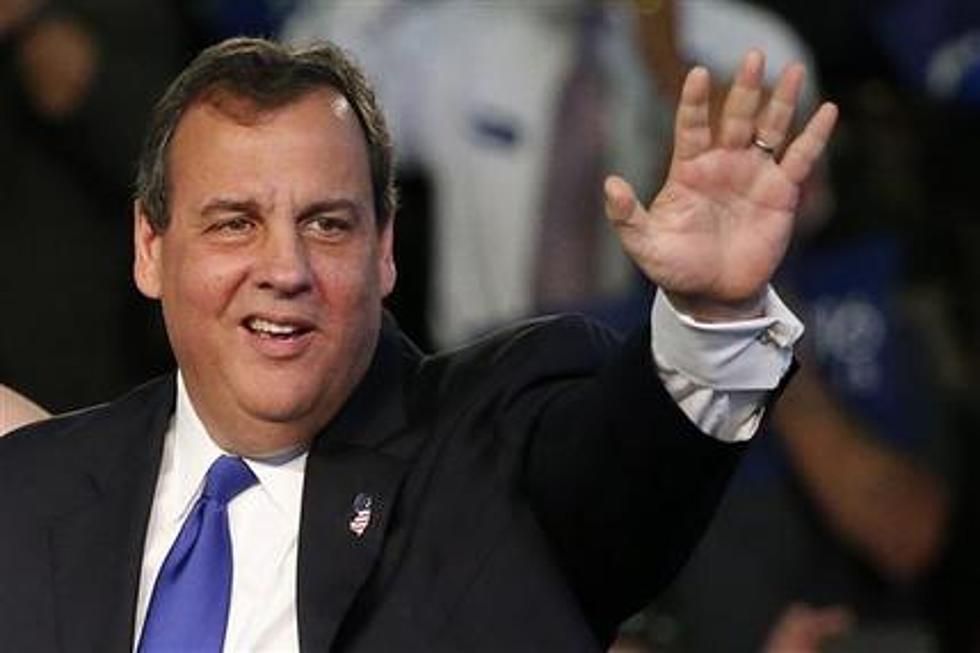 New Jersey Pride – Is Christie our friend or foe?
New Jersey Gov. Chris Christie (AP Photo/Julio Cortez)
New Jersey Pride (Part 4 of 5): In an exclusive weeklong series, we examine the best and worst of the Garden State. Stereotypes and other factors influence how the outside world views New Jersey and its residents, but pride runs deep among those Jersey-born and raised.
If we learned anything over the past couple days, it's that New Jerseyans are quite sensitive about their state's reputation, and they believe many outsiders have had the wrong impression.
But has the man in charge offered any help to New Jersey's image, or has he hurt it even more? In any case, his influence will be magnified ten-fold as he shoots for the United States presidency.
According to political science professor Dan Cassino at Fairleigh Dickinson University, Gov. Chris Christie has been a "net positive" for a state that's seen nothing but criticism for years.
Before Christie became governor of New Jersey in 2010, much of the state's coverage in the national news surrounded television programs "The Sopranos" and "Jersey Shore," making New Jersey a go-to punchline for the rest of the country.
But when Christie came on board to run New Jersey, Cassino said, the national media numbers were flipped upside down.
"We actually saw in 2011-2012, one-third of all the coverage of New Jersey in the national news was coverage of Chris Christie specifically, and it was 80 percent positive," he said. "That's almost unheard of."
The governor's brash demeanor was looked at nationally in a positive light, considered a unique and successful approach to getting things done in office.
Public opinion of Christie, though, made an about-face in early 2014 when members of his staff were linked to the Fort Lee lane closure scandal known as "Bridgegate."
"We saw coverage of Chris Christie go from 80 percent positive in national news to 91 percent negative in some months," Cassino explained. "So we see Chris Christie is still defining New Jersey, except now he's defining New Jersey in the national press in a very negative light."
Despite the scandal, and who may or may not be guilty, Cassino said Gov. Christie is still a better "face" for New Jersey than the Seaside Heights-based program "Jersey Shore."
If successful, Christie would not be the first president from the Garden State, but it's possible he'd do more for the state than any previous New Jersey victors.
Cassino anticipates Christie will speak plenty about New Jersey over the course of his presidential campaign, but as exposure increases, it's uncertain how the nation will accept Christie's Jersey attitude.
Either way, Christie's involvement in the race brings more journalists to the area and, in turn, more coverage.
"Honestly, during the summertime this is a very good thing for New Jersey," Cassino said. "We want reporters in New Jersey because they're going down the shore and they're reporting on what's going on. That's pretty good for us."
Click below to view previous stories in our "New Jersey Pride" series:
More From New Jersey 101.5 FM