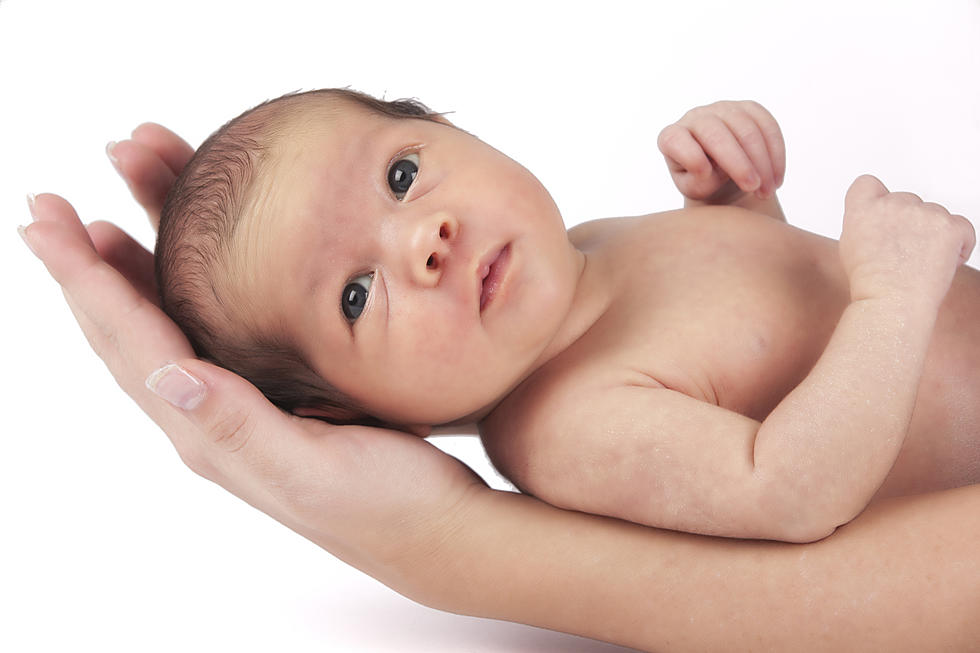 Need another C-section? It depends, NJ docs say
Dieter Meyrl, ThinkStock
For many women who delivered their first baby by cesarean section, it's not so easy to go without yet another surgery the second time around.
But obstetricians at Rutgers New Jersey Medical School in Newark are attempting to counter that trend among mothers who are considered to be strong and healthy candidates for a vaginal birth.
The cesarean delivery rate in New Jersey is said to be at approximately 40 percent and ranks among the highest in the country.
While the mantra "once a C-section, always a C-section," has died down over the past several years, second-time moms still enjoy the convenience of scheduling their births for elective cesareans, and going without the pain caused by a routine delivery's contractions.
But repeat C-sections come with a host of potential issues, according to Dr. Lisa Gittens-Williams, NJMS associate professor of obstetrics, gynecology and women's health.
"Surgery has greater blood loss; surgery has a greater infection rate; surgery can have more risk for the next pregnancy," Gittens-Williams told New Jersey 101.5, noting multiple repeated surgeries increase the risk of the placenta attaching itself too deeply into the uterine wall.
And the benefits of a vaginal birth — a quicker recovery and more bonding time with the new baby — easily outweigh those risks for many women, she said.
But Gittens-Williams did acknowledge the primary threat of a vaginal birth after C-section: a uterine tear that can be catastrophic for both the mother and baby. That's why, she said, this approach is encouraged for "appropriately selected candidates." For these candidates, the risk is less than 1 percent.
According to Gittens-Williams, a vaginal birth is only recommended after a woman has undergone one or two previous C-sections. After two or three, a C-section is the only route, she said.
Because the potential consequences include both mom and the baby, Dr. Rebecca Cipriano of Healthy Woman OB/GYN in Monmouth County said following up a C-section with a vaginal birth may be more risky than repeated surgeries.
However, she said, "there is no black-and-white answer," and the ideal approach varies depending on the patient.
"If somebody had an arrest of labor the first time, they probably would not be a candidate for vaginal birth," Cipriano said. "I've had people that say to me, 'It's my dream in life to have a vaginal delivery.'"
More from New Jersey 101.5:
Contact reporter Dino Flammia at dino.flammia@townsquaremedia.com.
More From New Jersey 101.5 FM