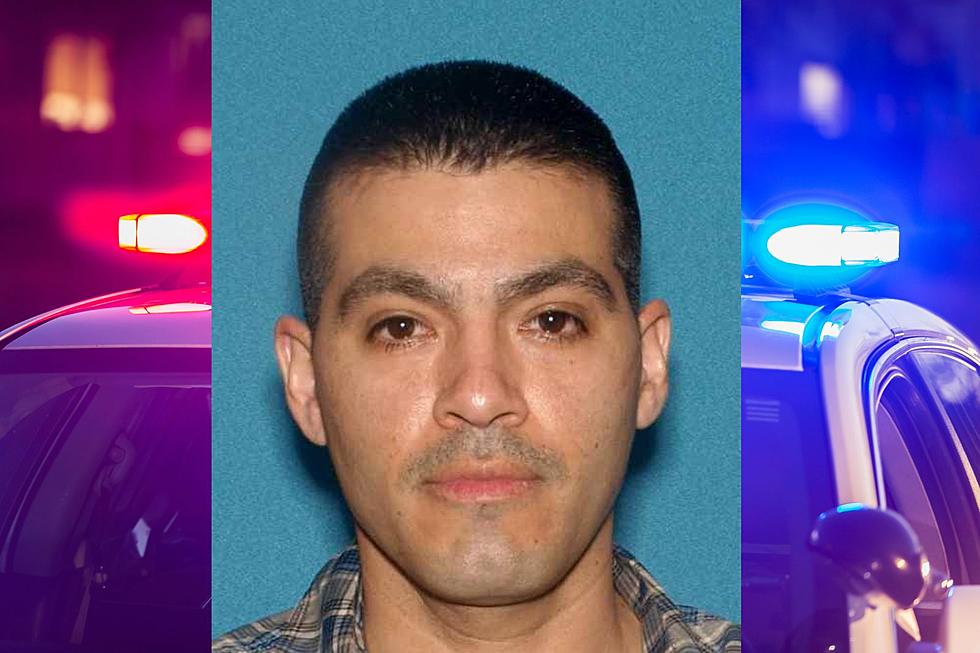 Naked perv lurked around Hillsborough, NJ homes for years, police say
Courtesy Somerset County Prosecutor's Office
🎥 A NJ man caught on video naked and masturbating is now behind bars
🎥 The suspect now in custody is accused of indecent exposure back in 2018
🎥 Multiple law enforcement agencies teamed up to track him down
---
HILLSBOROUGH — Authorities in one New Jersey town believe they have finally tracked down and arrested a man who has been allegedly exposing himself for years.
Bernandino Gonzalez Lorenzana, 36, of Hillsborough, was arrested after an indecent exposure incident on March 22 in the township.
A resident of Meadowbrook Drive reported seeing an unknown male masturbating on the property. Police said the incident was captured by a video surveillance system.
The perv took off
Officers searched the area but were unsuccessful in finding the exhibitionist, described as a fair-skinned male who was wearing underpants and what appeared to be a bandana on his head.
Detectives from the Somerset County Prosecutor's Office determined the March 22, incident was related to two similar incidents on Sept. 14, 2018, and Nov. 1, 2018.
Naked man at the back door
During the Sept. 14 incident, a naked male was caught on surveillance video around 10 p.m. near the rear door and in the front of a residence on Triangle Road. The light-skinned male appeared to be wearing a black wig, black shoes, and a black cloth covering his face.
A month and a half later, on Nov. 1, a resident of Meadowbrook Drive reported that she observed a naked man at the back door of her home. The individual, who was peering into the house, was captured on surveillance video and described as a light-skinned male wearing a black wig, black shoes with white stripes, and a bandana covering his face.
Hillsborough Police Department detectives identified Bernandino Gonzalez Lorenzana as a suspect. Prosecutors did not provide more information about the investigation on Tuesday.
Tracked down, taken into custody
On April 6, the suspect was arrested in Hillsborough and charged with three counts of fourth-degree peering, two counts of fourth-degree lewdness, and one count of misdemeanor lewdness.
Authorities are asking anyone with information to contact the Somerset County Prosecutor's Office at 908-231-7100, or the Hillsborough Township Police Department at 908-369-4323, or via the STOPit app.
Information can also be provided through the Somerset County Crime Stoppers' Tip Line at 1-888-577-TIPS (8477). All anonymous STOPit reports, and Crime Stopper tips will be kept confidential.
David Matthau is a reporter for New Jersey 101.5. You can reach him at david.matthau@townsquaremedia.com
Click here to contact an editor about feedback or a correction for this story.
LOOK: Here are the states where you are most likely to hit an animal
Hitting an animal while driving is a frightening experience, and this list ranks all 50 states in order of the likelihood of such incidents happening, in addition to providing tips on how to avoid them.
25 richest families in America
LOOK: 25 must-visit hidden gems from across the US
From secret gardens to underground caves,
Stacker
compiled a list of 25 must-visit hidden gems from across the United States using travel guides, news articles, and company websites.
More From New Jersey 101.5 FM