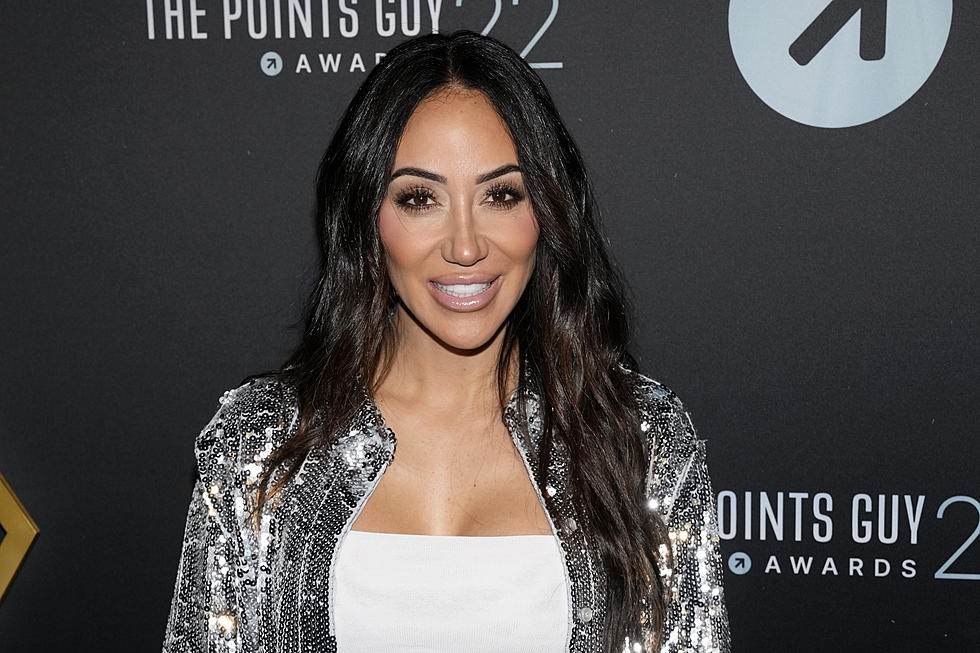 Which RHONJ star is the top social media earner?
Melissa Gorga/Charles Sykes/Invision/AP
💎 Another RHONJ star has ousted Teresa Giudice as biggest social media earner
💎Follower count, fake followers, and earnings per post were tallied
💎The top earner generates more than $28,000 per post on Instagram, as well
---
As season 13 of The Real Housewives of New Jersey continues to unfold, a new study by PlayStar has revealed that Melissa Gorga is the show's biggest social media earner, with an estimated potential yearly earning of over $10 million.
The research looks into follower count, earnings per post, and even which housewives have the biggest percentage of "fake" followers.
The study shows Gorga is officially RHONJ's biggest earner, generating an average of $28,000 per post on Instagram and a potential yearly earning of $10.2 million from her Instagram account alone.
The star has been on 12 of the show's seasons and has racked up 2.7 million followers.
Some of the other top yearly earners include Teresa Giudice ($8.76 million), Dolores Catania ($3.54 million), and Caroline Manzo ($3.02 million).
Giudice, in second place, is the only housewife to have appeared across all 13 seasons of the show. She has racked up 2.3 million followers during her career, and 25.47% of her followers are estimated to be fake, according to the PlayStar study.
Both Gorga and Giudice are also active across TikTok, with Gorga accumulating over 370,000 followers, and Giudice accumulating about 50,000.
This takes Gorga's yearly earnings across the app to $47,000 and Giudice's to around $3,000, according to PlayStar.
The sisters-in-law have clashed and made up multiple times in the past, but their biggest feud was last year when Gorga and her husband, Joe, failed to show up to Giudice's wedding, following a fight.
Although Gorga appears on the list as TikTok and Instagram's top earner, Margaret Josephs, who has appeared in only six seasons, has about 54,000 followers on TikTok. This takes her yearly TikTok earnings to over $5,000 while placing her fifth on the Instagram ranking, earning a potential of $2.72 million per year, according to PlayStar.
Caroline Manzo appears fourth on the list for her $3.54 million estimated yearling earnings. But the star has the highest net worth out of all the housewives on the list, valued at $12 million. She has 819,000 followers and appeared across five seasons of RHONJ.
Manzo generated most of her riches from her investment in real estate, as well as her involvement with her husband's business, The Brownstone.
Jen Ursillo is a reporter and anchor for New Jersey 101.5. You can reach her at jennifer.ursillo@townsquaremedia.com
Click here to contact an editor about feedback or a correction for this story.
Play ball NJ: These MLB pros are from New Jersey
A fair amount of New Jersey born baseball players have made it to the majors. These pros, active to start the 2023 season, all have NJ roots.
More From New Jersey 101.5 FM