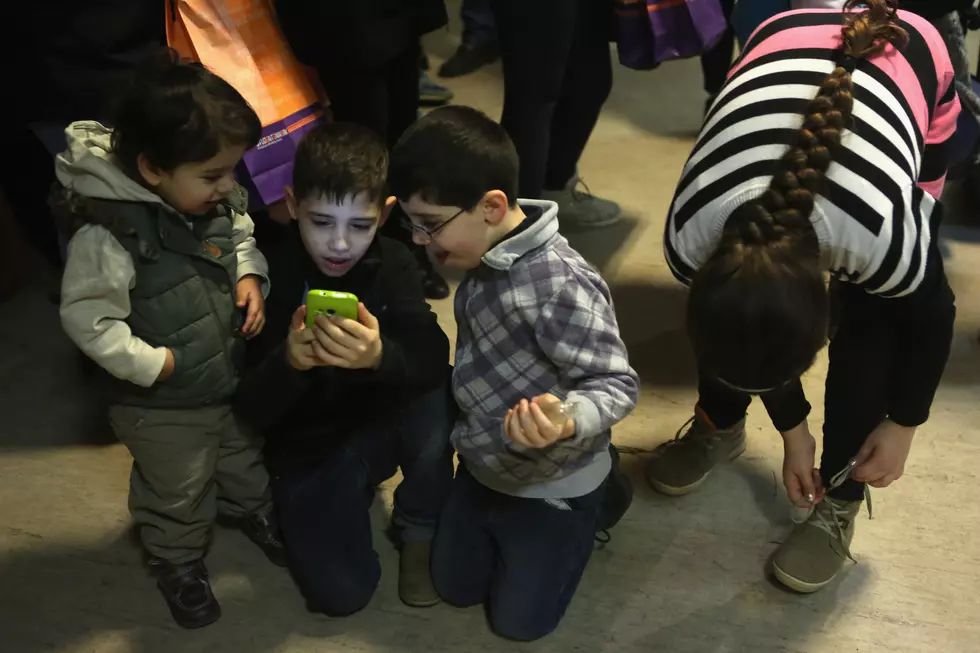 Manalapan-Englishtown School District wants kids off social media
Getty Images
At a back to school event for Manalapan-Englishtown elementary school students, the district's anti-bullying coordinator recommended that parents make their children wait until they are 13 before allowing them to use social media apps. Pix 11 reports that the school district wanted to make parents aware of the dangers that social media apps as well as other apps that have chat rooms pose to their children.
Parents were warned that unless they are ready to have serious discussions about sex and pornography with their child, they should keep their kids away from social media. This request echoes a movement we've talked about on the air before, the "Wait Until 8th" movement that asks that parents sign a pledge not to give their child a smartphone until eighth grade, when they are better able to handle the responsibility.
In Manalapan, parents were told that social media exposes children to bullying, violence, and sexual predators and it is up to parents to monitor their children's smart phone use and not rely on websites' policies. It also recommended putting parental controls on smart phones.
More from New Jersey 101.5