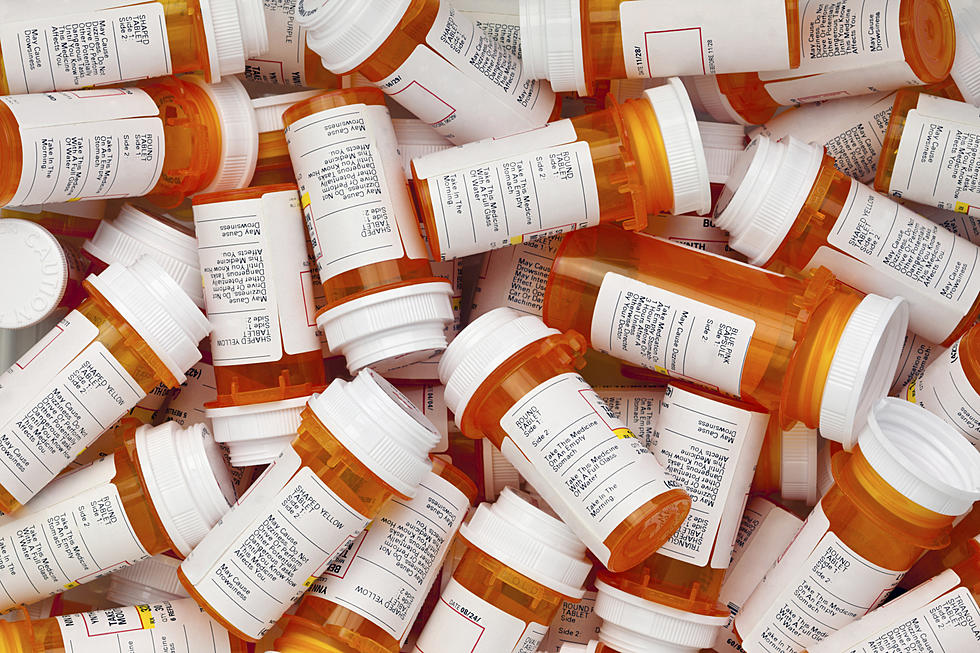 If you have leftover prescription drugs, do you know how to get rid of them?
Roel Smart, ThinkStock
Of those in possession of leftover pills, 20 percent said they wound up sharing their surplus with others.
"People who reported that they had ever shared these medications most often said that the reason they shared them was to help the other person manage their pain," said Andrea Gielen, professor and director of the Johns Hopkins Center for Injury Research and Policy.
Gielen said, however, that despite the best intentions of those who share their meds, many who receive them from friends or family wind up using the drugs for recreational or non-medical purposes. For those who do not plan to throw out medications they don't need anymore, Gielen suggests keeping them locked up, as sharing prescriptions is inherently much different from sharing aspirin or Tylenol.
Discarding prescription pills altogether can be a harder proposition than it seems. If a local take-back program or pharmacy will not accept them, Gielen offers the idea of mixing them with kitty litter and throwing them out along with the regular trash. In general, though, she strongly recommends seeking advice from medical professionals.
"Ask the pharmacist and ask the physician about what they should do if they have pills left over, and how to store these safely," she said.
New Jersey's Project Medicine Drop, which allows anonymous disposal of prescriptions seven days a week, 365 days a year, recently expanded to all 21 counties in the state. The New Jersey Division of Consumer Affairs maintains a comprehensive list of authorized dropoff locations on its website.
For hours of availability, call (800) 242-5846. Syringes and liquids are not accepted.
Patrick Lavery anchors and produces newscasts across all dayparts for New Jersey 101.5. Follow him on Twitter @plavery1015 or email patrick.lavery@townsquaremedia.com.