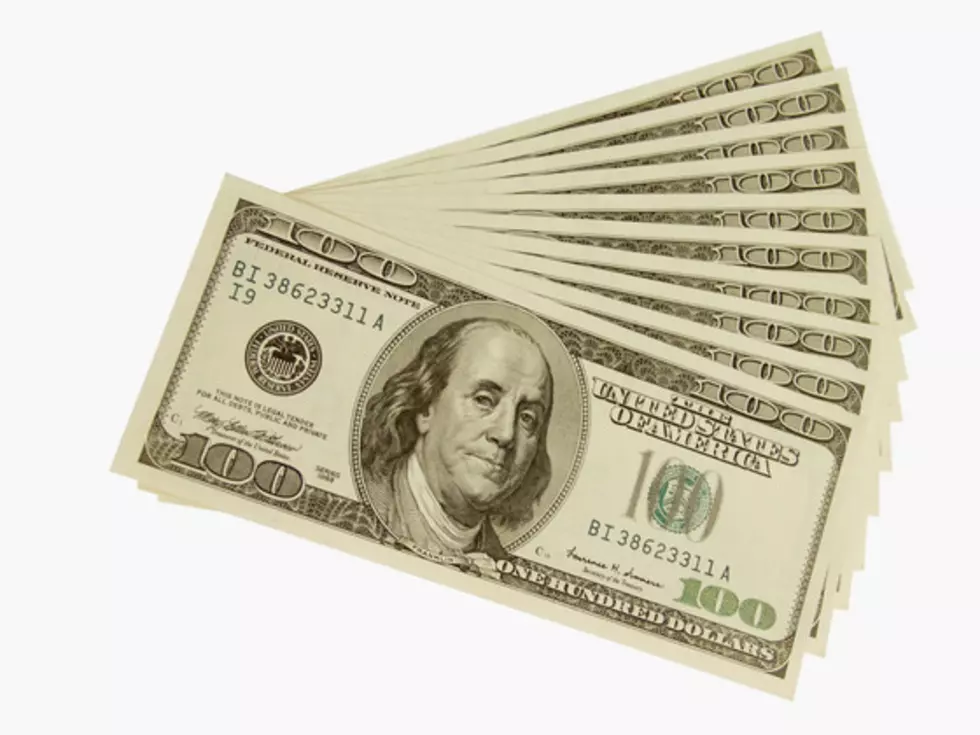 Howell police save elderly woman from lottery scam
Thinkstock
HOWELL — It took the help of federal law enforcement officials, but after months of investigation, township police said an elderly Idaho woman got back money she'd given up in a scam.
According to the police, the investigation started in May of last year when a man was stopped for having tinted front windows. When approached by Patrolman David Levine, police said, the man was "deceptive" with his answers and did not have the right documentation for the vehicle.
Levine said the man also appeared to be driving under the influence, so K-9 Officer Nicholas Bondarew and his dog, Jago, were called to the scene, where they confirmed narcotics in the car.
Police said a search of the vehicle led to the discovery of just over $2,000 in cash and a MoneyGram from Costa Rica, which was made out to the driver for an additional $1,000. The driver eventually admitted to police that the money and the MoneyGram were winnings from an online gaming site, police said.
Further investigation by Levine and Det. Anthony Romano determined that the MoneyGrams had come from a WalMart in Idaho, with 10 MoneyGrams found during the investigation totaling $9,800.  According to police, surveillance footage from the store showed that they had been sent by a 71-year-old woman from Coeur D'Alene, Idaho.
The woman, who police did not identify, was located by the FBI in Idaho.
 The woman told the FBI that she had been contacted by someone identifying himself as "Special Agent Frank Anderson of the Department of Homeland Security." The woman said the man told her that she had won a lottery in England but first she had to pay pre-tax before getting her prize.
Investigators learned that the woman had prepared close to $50,000 in MoneyGrams, sending them to various places, including Costa Rica.
Police said it was determined that the website was using these MoneyGrams to pay winners on their site.  Working with the Monmouth County Prosecutor's Office, the department was able to seek forfeiture of the cash and MoneyGram for a total of $3,071, which was returned to the woman.
The identity of the driver was not disclosed as he was not arrested or charged, according to the police.
More From New Jersey 101.5
Contact reporter Adam Hochron at 609-359-5326 or Adam.Hochron@townsquaremedia.com