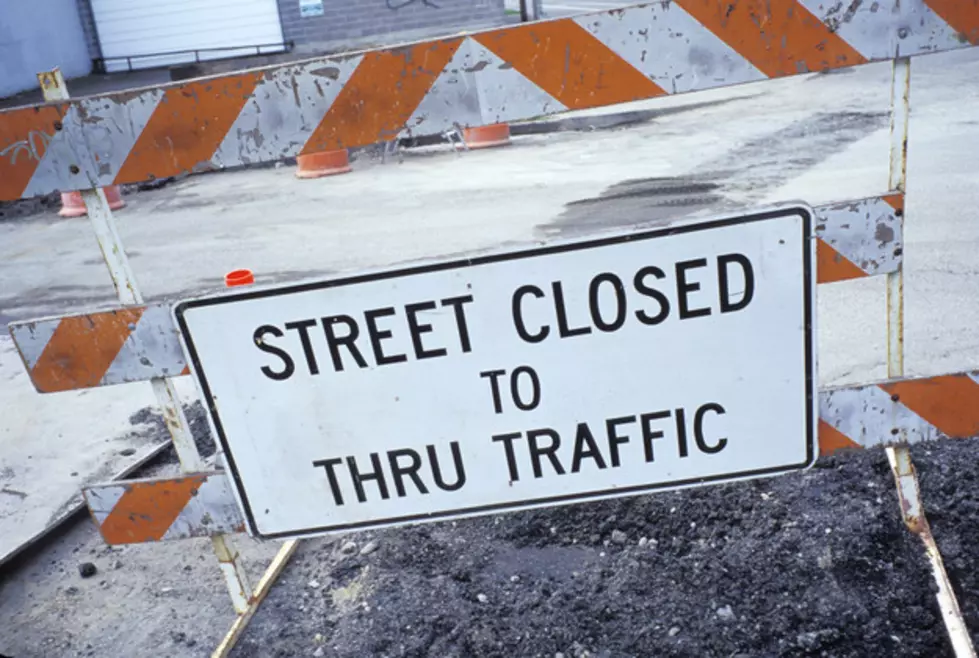 Here's where your gas tax hike is going
ThinkStock
Efforts are moving forward to increase transportation spending in New Jersey.
The Assembly Budget committee on Monday released a measure that would appropriate almost $166 million from the state Transportation Trust Fund — the authority bolstered by 2016's controversial gas tax increase — for additional road, bridge and transit projects.
Dan Benson, chairman of the Assembly Transportation Committee, said roads and bridges must be fixed not only to ensure safety — but to continue to grow te New Jersey's economy.
He said it's critically important for New Jersey to maintain a modern, functional transportation infrastructure because "we have the best location on the East Coast, all the goods move through us."
"The whole economic viability of our region is really based off of making sure we have the transportation system that we need to move people, to move goods," he said.
He stressed after the so-called Summer of Hell last summer, when Amtrak track work at Penn Station in New York forced schedule changes and delays for NJ Transit, it became apparent "what happens when we don't invest in our infrastructure."
The TTF is "an 8-year, $16 billion fund that has been dedicated only to transportation projects, thanks to the voters," he said.
The Jersey gas tax increased 23 cents a gallon in November of 2016 to replenish the TTF, which was teetering on the edge of bankruptcy. Voters approved a measure to send all monies raised exclusively to transportation projects.
Martin Robins, the founding director of the Alan Voorhees Transportation Center at Rutgers University, said it's imperative we have a transportation system "that doesn't have big potholes, that has parts to repair rail equipment, that can keep bridges in good shape."
He said when the funds are available, as they are now, you want to make sure the money gets into the right hands quickly.
"We're going to be approaching construction season in about 2 months, and the agencies in New Jersey want to be ready so that we'll have smoother roads."
He stressed transportation is the backbone of the New Jersey economy.
"We have a massive warehouse industry, we have the 3rd largest port in the United States and containers are constantly arriving and need to be shipped," he said.
Robins said the amount of transportation-related activity in New Jersey is nothing short of amazing so "we've got to pay close attention to this infrastructure, some of it is quite old and it needs periodic upgrading.
Benson's measure is expected to pass the Lower House, and an identical measure in the State Senate is expected to be approved within the next few weeks.
You can contact reporter David Matthau at David.Matthau@townsquaremedia.com
More from New Jersey 101.5: