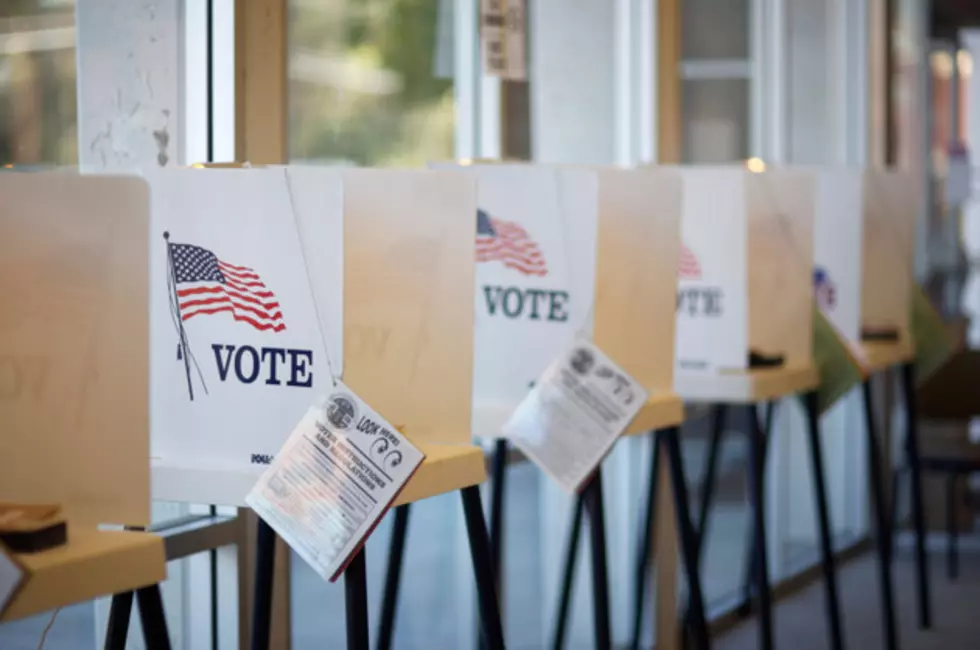 Hacking an election in NJ is surprisingly easy, experts warn
ThinkStock
To hack an election in New Jersey, all you need is some knowledge of computer science, a few bucks, and brief access to voting machines that are left unattended days at a time, according to Rutgers law professor Penny Venetis.
She and others testified before an Assembly committee Thursday, claiming the state's plans to transition to a paper ballot voting system don't go far enough.
One of just a handful of states that don't provide a paper trail to voters, New Jersey would gradually replace its 11,000 touchscreen voting machines with devices that can optically scan paper ballots, and produce paper ballots voters can verify, under legislation sponsored by Assemblyman Vincent Mazzeo, D-Atlantic.
"It's simple — voters should be able to safely and fairly decide who is representing them at the local, state and federal level," said Mazzeo, chairman of the committee.
But changes made to his original bill, and announced Thursday, would not require that an optical scanner be used to tabulate an individual's vote.
This modification removes the measure's ultimate goal, though, according to Venetis, who says without including the scanner as part of the equation, the system remains vulnerable to hacking.
"If we have an accurate voter-verified paper ballot system, it wouldn't matter if the voting machine were hacked," Venetis said. "Why make things a little bit better, instead of making it right?"
Irene Goldman, chair of Princeton-based Coalition for Peace Action, said the amendment weakens Mazzeo's bill immensely, and the optical scan system is the "simple, clean, easy, less expensive way" to count votes.
"Forty-five states already are doing this," Goldman said. "We're sort of at the tail end, so let's do it right."
The committee approved the measure, which is now headed to the Assembly Appropriations Committee.
Committee members also approved a measure that would devote more federal funds to implementing voting systems with a paper record.
In September, the federal government told election officials in 21 states — not including New Jersey — that their systems were targeted by Russia-affiliated hackers ahead of the 2016 presidential election.
More from New Jersey 101.5:
More From New Jersey 101.5 FM