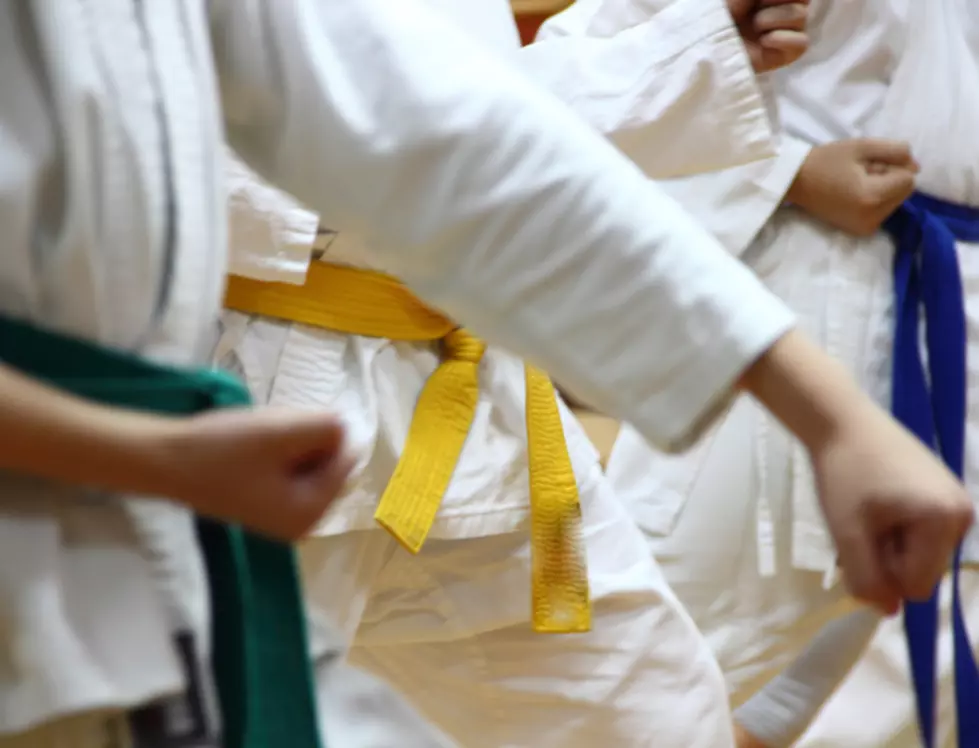 Everybody was Kung Fu fighting … over a missing PS4 controller, cops say
ThinkStock
GLOUCESTER CITY —  An argument between two friends over a lost video game controller was taken to the next level after one of the men broke out his Kung Fu fighting skills, police say.
Officers responded to a report at 4:36 p.m. on Dec. 21 of two men fighting on the 200 block of North Willow Street.
The two men, both in their 30s, were allegedly having a disagreement about a lost PlayStation 4 paddle when one of the men spat in the other's face, sparking a fight that ended by the time police arrived.
The man who was spat on told police he then "blacked out" and began to do Kung Fu moves and backflips, police said.
Police said the man damaged his friend's fence.
Neither of the friends wanted to sign complaints and the man who blacked out agreed to fix the fence, police said.