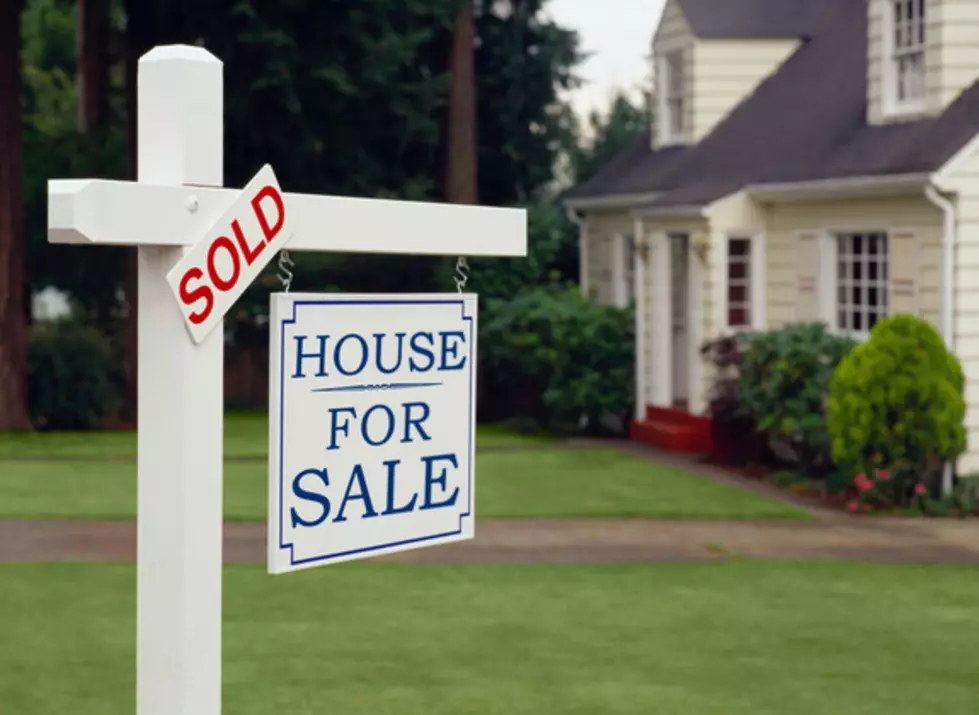 Demand for housing in New Jersey on the rise — It's a seller's market
ThinkStock
The New Jersey housing market, which has been depressed since the Great Recession, is showing signs of firing up.
According to Rob Dekanski, a Realtor with RE/MAX 1st Advantage, inventory levels in the Garden State are now lower than they've been in the past 18 years, which is very good news for people selling their homes.
"There's less to choose from and buyers are fighting over less inventory, enabling the sellers to ask for a little bit more money," he said.
He estimated that depending on the specific town and the quality of the school district, homes are selling for 2 to 10 percent more than they were a year ago at this time.
"For sellers, they have a great, great, great market. We've seen a lot of bidding wars, not a lot to choose from, a lot of buyers fighting over the same properties, so if it's a good house they're flying off the shelves," he said.
Amber Noble Garland, a Realtor with Keller Williams Realty said sellers, for whatever reason, are sitting on the fence.
"We are literally just kind of at a rubberneck, and there are just not enough homes on the market," she said.
"I couldn't think of a better time than to sell than now, and this is not like a pickup line, she said. "This is the real deal."
She said for a number of years in New Jersey there was a backlog of foreclosures, and buyers have been able to get very good deals — but now things are leveling out.
"Sellers are really getting what their home is really worth, and buyers are having to pay retail versus wholesale or discount," she said.
Noble Garland said she's doing a lot of group texts and chats, asking other real estate agents about new properties coming on the market because demand is so high.
"That's something that we haven't seen for quite some time, so there's a real frenzy going on and particularly in Central New Jersey," she said
Dekanski said while this is an excellent sellers market, it's also a good time to buy.
"The sooner you get in the better a price you're getting compared to what it's going to be down the road, so we are in an appreciating market," he said. "Plus mortgage rates are still very good so it's a good time to lock in a favorable rate."
Noble Garland added she believes the trend is positive.
"I think it's a real wake-up call. I think the market was really sleepy for quite some time, and it's long overdue. It's fair. It's equitable for buyers and sellers. We're getting the train back on the track and back in motion," she said.
You can contact reporter David Matthau at David.Matthau@townsquaremedia.com.
More from New Jersey 101.5: