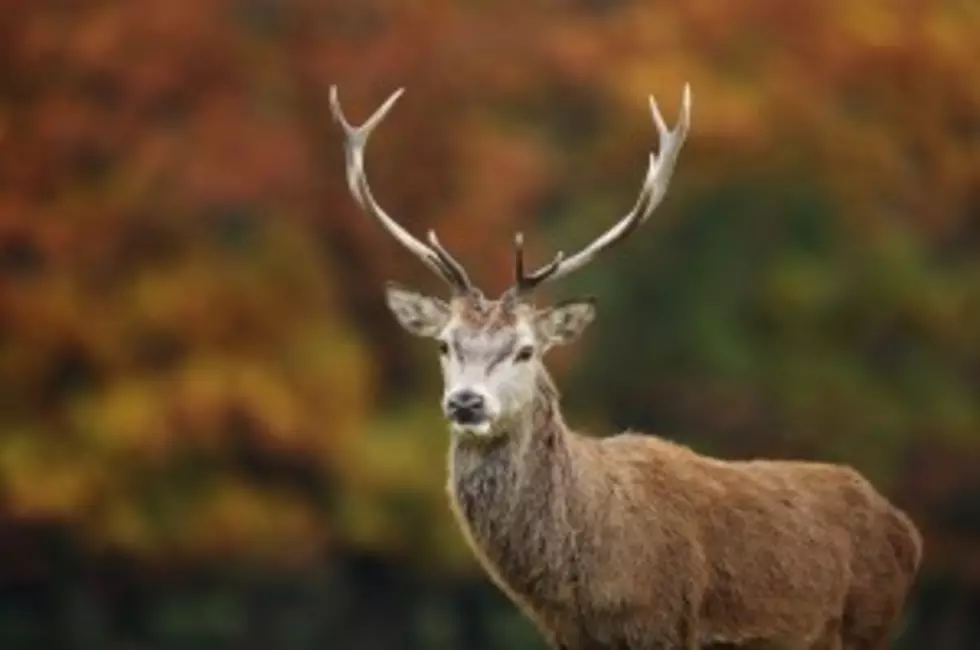 Deer drowning in swimming pool saved by first responders – waste of time or heroic?
Dan Kitwood Getty Images News
Here's a question. Would you bother diving into a pool to save the life of a drowning deer?
I would imagine no one wants to see a helpless animal drown. But by the same token, that "helpless animal" could conceivably take out a front end of a car – or worse.
In Far Hills, first responders saved the life of a deer that somehow made its way into a swimming pool.
According to this story, the 6 point buck had wandered into a pool that had been covered for the season. First responders quickly used the cover as a net to rescue the deer and were hailed for their heroic action.
Heroic, or just a waste of time?
As much as I feel the animal stands a good chance of wandering in front of someone's car causing serious damage and injury – maybe even death – it's likely no one wants to see an animal drown.