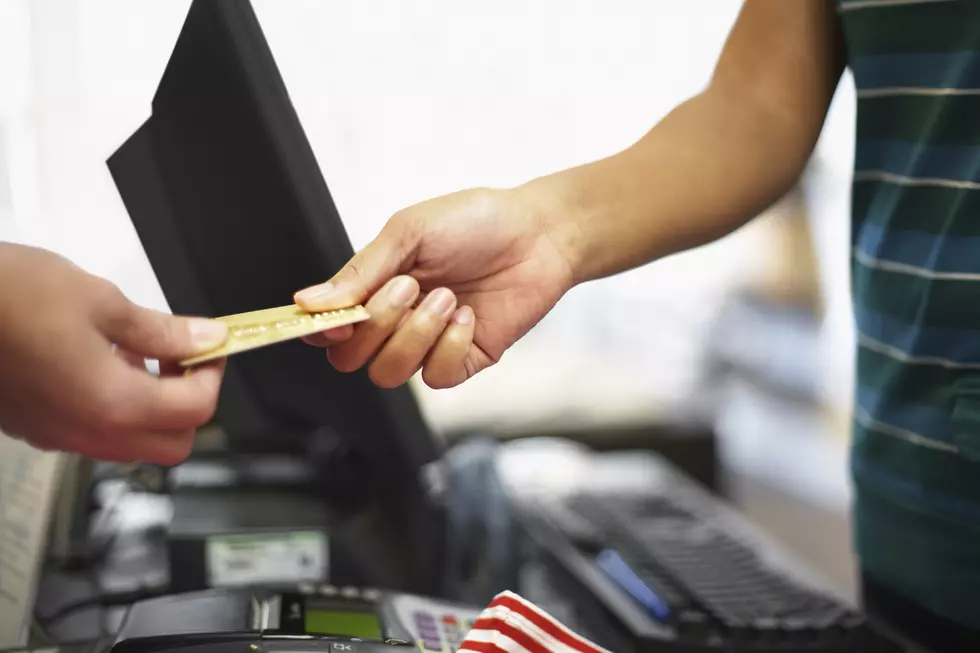 Cyber experts: Security measure aren't preventing breaches
Fuse, ThinkStock
You have very good reason to worry that your personal information could be compromised through the Internet or computer data breaches at just about any company. That was the alarming message from one expert who testified Thursday before the Assembly Homeland Security and State Preparedness Committee.
"We (America) have the best security that we can possibly have at this time, but it's not working," said Bob Bell, a consultant with Security Evaluation and Solutions Group, LLC. "We probably have the most sophisticated cyber tools and techniques that anyone has, but if you're open to the Internet I don't believe you could ever totally protect yourself."
Bell and Bray Barnes, Security Evaluation and Solutions Group principal told committee members that it doesn't take a lot of knowledge for some people to become hackers, but they said the real threat comes from organized nation-states with vast resources and there is no more prolific offender than China.
"The director of the FBI just recently testified. He said that businesses in the United State fall into two categories; one business being attacked by China and the other businesses that don't know they're being attacked by China," Barnes said.
Following their presentation, Barnes and Bell made themselves available for questions from the panel and suggested that maybe the Assembly members were afraid to ever use their cell phones again.
"Well, my cell phone, my credit card, my bank," said chairperson, Assemblywoman Annette Quijano (D-Union). The nervous laughter that followed indicated that maybe Qiuijano was not entirely joking.
Companies can better safeguard against data breaches by training employees better, looking out for inside threats, upgrading technology and conducting frequent computer audits rather than waiting for an external alert, Bell said. Barnes offered tips for the public to help better protect personal information.
"Put firewalls on your phone," Barnes said. "Use different passwords. Change your passwords. Don't have the same passwords for different computer systems."
More From New Jersey 101.5 FM