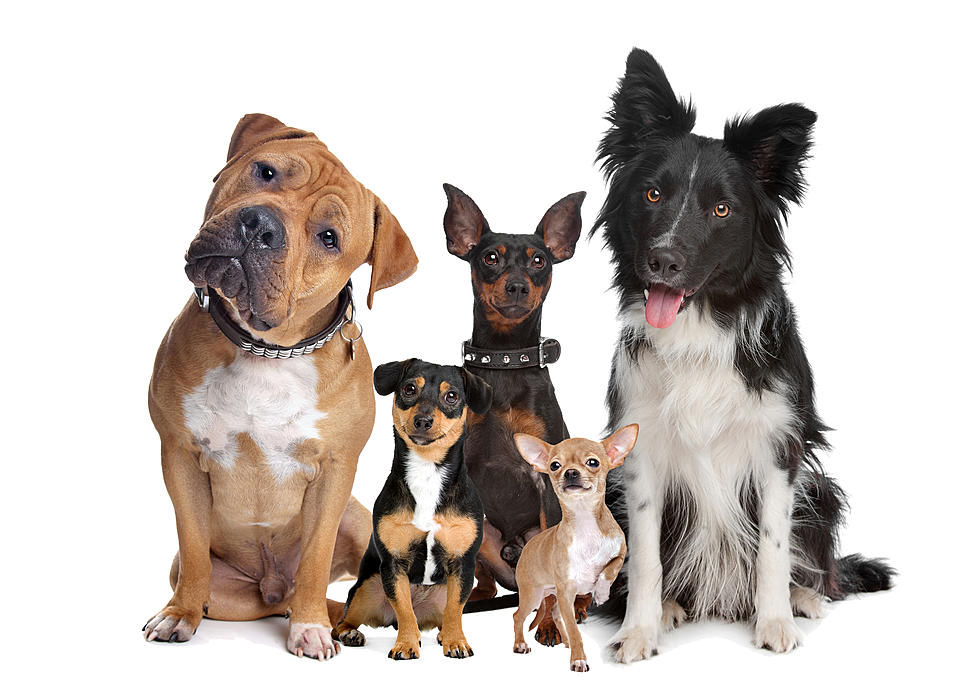 Why dogs make us laugh and have our hearts forever — Forever 39
ThinkStock
Join us for next week's podcast when we chat about how many sexual partners is too many, whether age matters in relationships, and our favorite Jersey Fresh and BBQ summer foods.

Comedian Gilda Radner, who passed away in 1989 from ovarian cancer, once said this about dogs, "I think dogs are the most amazing creatures; they give unconditional love. For me, they are the role model for being alive."
Well, we couldn't agree more! We are dog people, and we've got lots of great stories to share about our pooches. From their mischievous, sometimes comedic, and always loving ways, we share some of our favorite stories of our four-legged friends!
Do you have a favorite animal story to share? Email us at forever39@nj1015.com and we might share your story on one of our future podcasts.
— Annette and Megan, Forever 39
More From New Jersey 101.5 FM