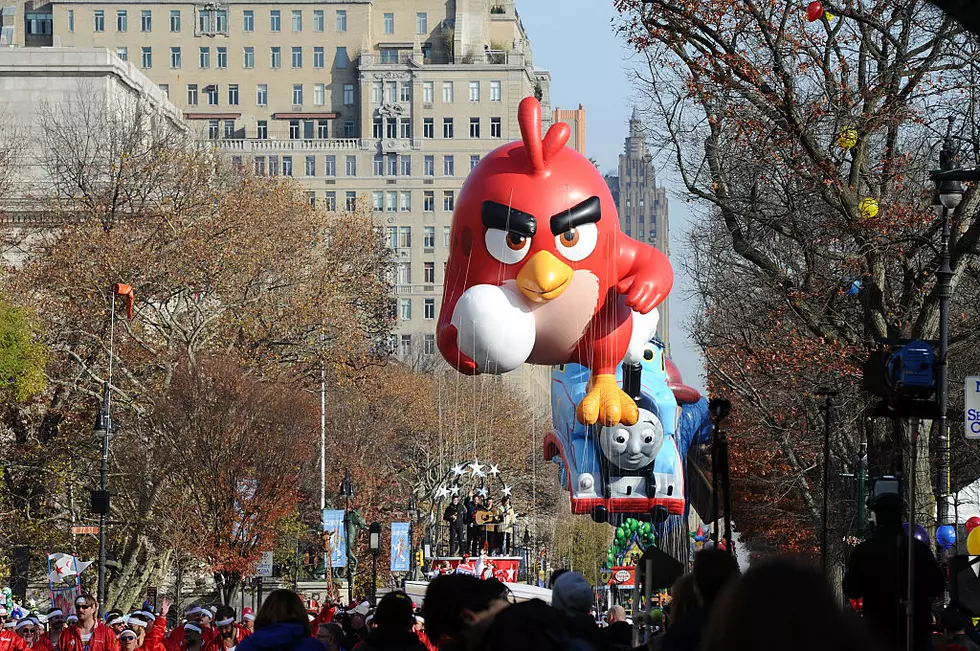 Best Thanksgiving Day movies to enjoy with the family
Ilya S. Savenok
Thanksgiving day has something for everyone. Thanksgiving Day is a time for the Macy's Day Parade, turkey, stuffing, delicious pies, football and of course, movies. After Thanksgiving Day dinner is over, do you really want to argue politics or rehash those old family arguments? Or even worse, stuck complaining with your fellow New Jerseyans over the gas tax hike?
This year, instead of getting into any heated discussions, grab the family and friends around the couch and watch some great movies on Thanksgiving instead. Here are the top movies to watch on Thanksgiving.
1

Trains, Planes and Automobiles (1987)

If you've ever used public transportation around the holidays, you can sympathize with Steve Martin, a man who tries to find any means of transportation to get himself home to his family for Thanksgiving and takes along a passenger in John Candy for the trip.

2

Home for the Holidays (1995)

Sometime facing a holiday with the family can be frightening and that's exactly what the lead character Claudia Larson, played by Holly Hunter is looking at after being fired from her job and having no other real options.

3

Broadway Danny Rose (1984)

If you're a Woody Allen fan, you'll love Allen as a bad talent agent, who gets confused as the boyfriend of an actress by a mobster.

4

While Ed O'Neill may be best known as TV character Al Bundy, he plays a great role as a man who wants to get to know his girlfriend's son and picks him up from prep school.

5

What Thanksgiving would be complete without brawling neighbors? The lifelong feud between Walter Matthau and jack Lemmon's characters only gets worse once their new neighbor, Ann Margaret moves in next door.

6

Paul Newman plays Sully, a construction worker in a small town in upstate New York who is trying to re-connect with his family and save the home he lives in all at the same time.

7

One of Al Pacino's great roles. Chris O'Donnell is a college student who agrees to stay with a blind man, played by Pacino. Pacino takes O'Donnell on a very interesting trip for the holiday weekend.

8

A Charlie Brown Thanksgiving (1973)

Just because Charlie Brown is a cartoon, doesn't mean the entire family cannot enjoy it. This classic about the Peanuts gang getting together for Thanksgiving is another opportunity to see if Charlie Brown will ever get to kick that elusive football.

9

While Pauly Shore may not ever win an oscar for best actor, if you need a laugh for Thanksgiving, this movie will do the trick. A college girl returns home for the holidays and brings her friend, portrayed by Pauly Shore home to the farm life with her.

10

Miracle on 34th Street (1947)

Just like the end of the Macy's Day Parade, it isn't officially the Christmas season until Santa arrives. Everyone can use a bit of faith in Santa at this time of the year. If you're looking for a bit of nostalgia on Thanksgiving, this is a great movie to watch with the family. There is also a remade version from 1994 as well.
More From New Jersey 101.5 FM