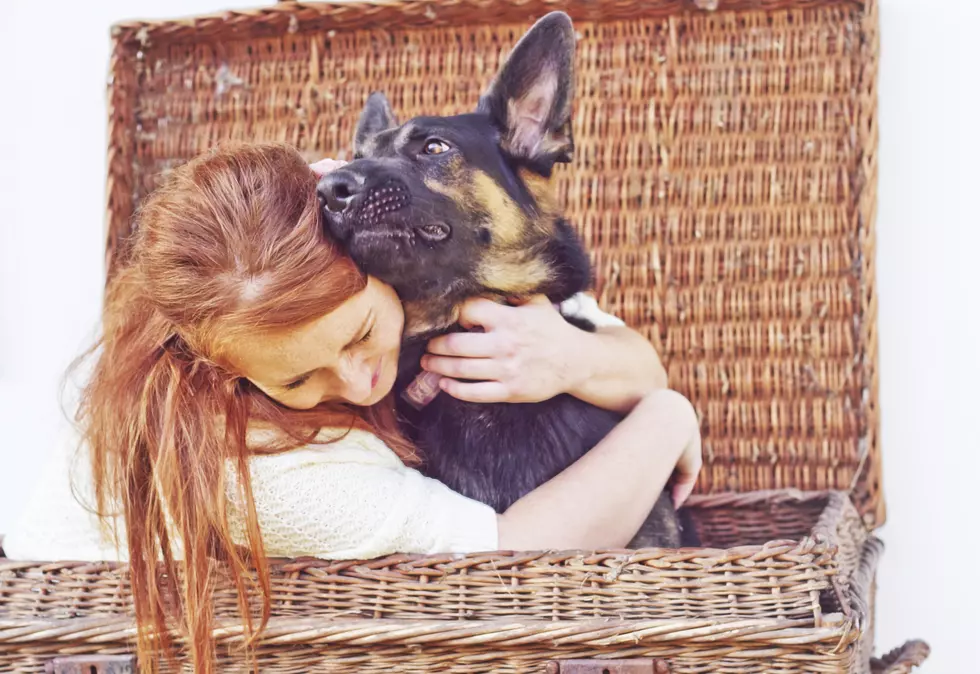 Animal abuse case prompts change in animal law
(Carmelka, ThinkStock)
A heinous animal abuse case has prompted legislators to introduce a bill that would amend the current abuse law, requiring all convicted animal abusers be given mental health screenings.
"It turned out he had beaten the dog, he had run it behind a bicycle until its paws bled, it had a heart attack while it was under his care," Beck said.
Shyanne reportedly died of over-heating before Stanton could bring the dog to a veterinarian.
According to Beck, multiple studies have shown a significant link between animal torture and acts of violence upon other people. One such study showed 76 percent of animal abusers also harm members of their family.
"Evaluating someone mentally makes a ton of sense because either they require counseling to get them better or they're going to need jail time to try to reform them," Beck said.
Rosenberg, a Megan's Law violator, is expected to receive five years in jail under a plea deal with prosecutors, according to NJ.com. The sentence will run concurrently with a four-year sentenced he received in 2011 for a child endangerment charge for engaging in a sexual activity with a minor, the website reported. His sentencing will take place on Oct. 17.
The proposed bill still awaits a hearing in state legislature.