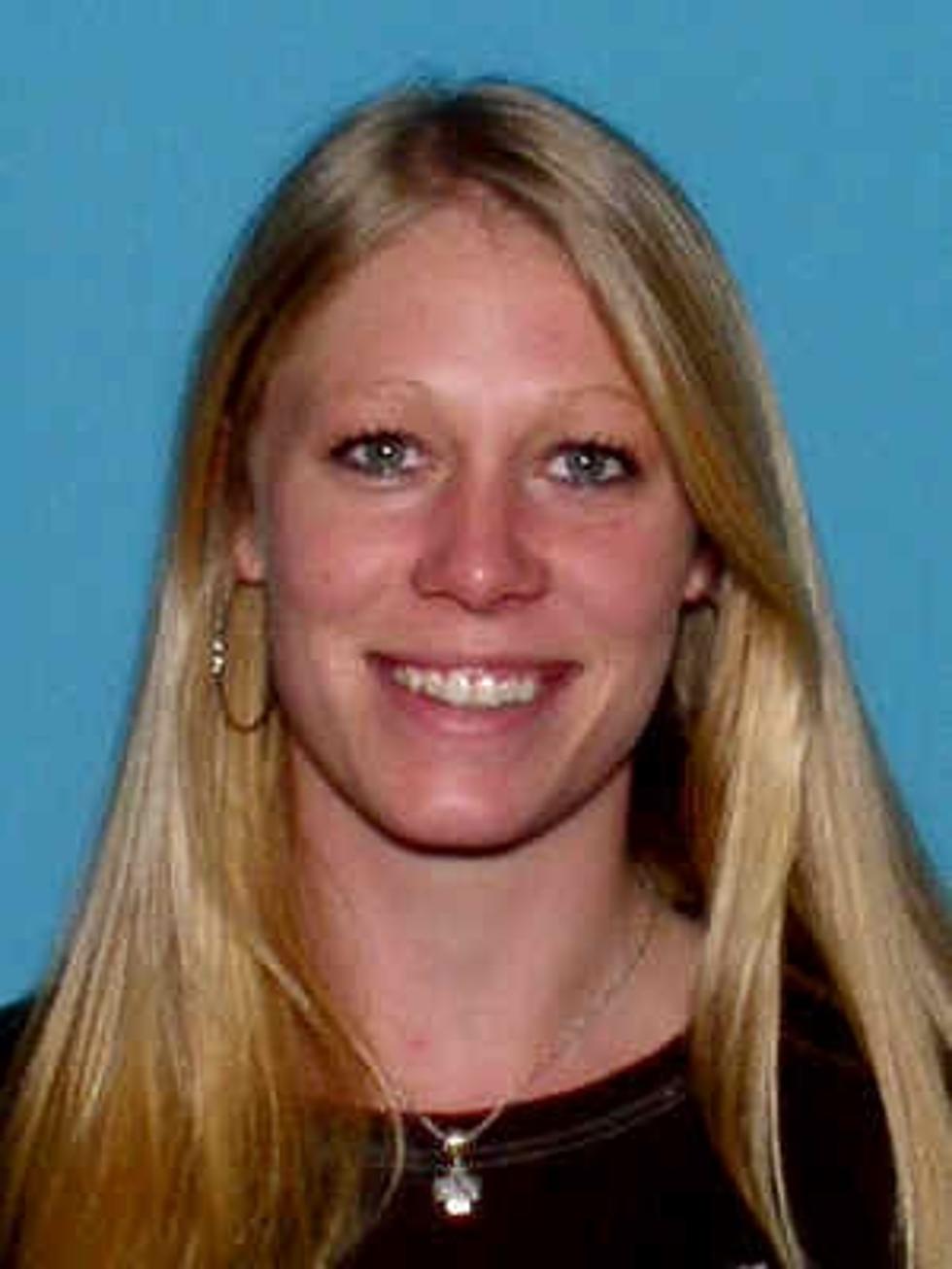 A 2-year-old boy has been found unharmed after he allegedly was abducted by his mother from a southern New Jersey mall.
Mason Ross and his 24-year-old mother, Cassidy Michaela Purdy, had been the focus of an Amber Alert that was issued by state police after authorities said she fled with the boy early Thursday afternoon.
But that was canceled after the pair were found several hours later.
Authorities said the boy's father had brought him to a restaurant in the Hamilton Mall on Thursday for a visitation with Purdy, who does not have custody of the child. She then fled with the boy around 1:10 p.m., after the father briefly left to smoke a cigarette.
Details on how and where the child was found were not immediately disclosed.
(Copyright 2011 by The Associated Press. All Rights Reserved.)