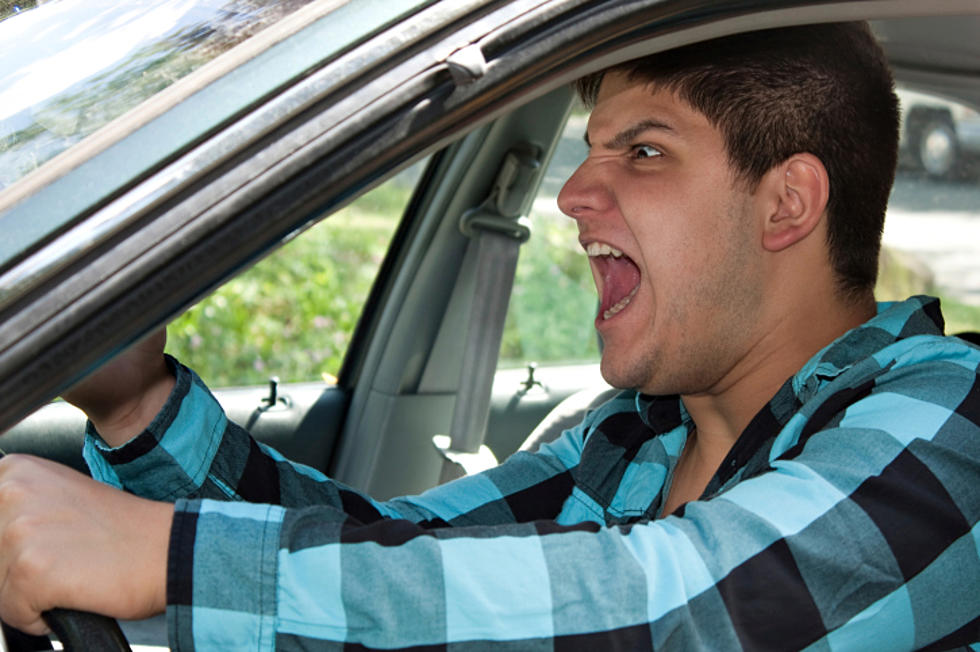 Aggressive driver hotline in New Jersey sees high volume of calls
(ThinkStock)
According to representatives of the New Jersey State Police the hotline is a valuable tool to help authorities crack down on dangerous drivers, as long as it's used properly.
"There's a difference between using # 77 and 911. If there's something emergent it will require 911, that's the number to call, but # 77 is more for the non-emergent situations, where you see something, maybe a driver who's driving aggressively, or maybe someone who's using their horn or harassing other drivers," said New Jersey State Police Sgt. Jeff Flynn.
Flynn said the # 77 system has become very popular among motorists.
"In 2013 there were 26,856 #77 calls, and in 2014 there were 27,065," Flynn said.
According to Flynn, it's important to give as much accurate information as possible when calling #77, including where you are and the make and model of the vehicle that is being driven dangerously, in order to have the dispatcher transfer the call to the appropriate State Police barracks nearest to your location.
"We do not recommend trying to follow the vehicle in order to obtain those identifiers, that could exasperate the situation," Flynn said, adding that the system can be very useful "as long as the information we're getting is fairly accurate, and that's roadway direction, a milepost, a description of the vehicle."
The sergeant was asked which months of the year tended to be the busiest for #77, but he indicated that information was not readily available.
More From New Jersey 101.5 FM