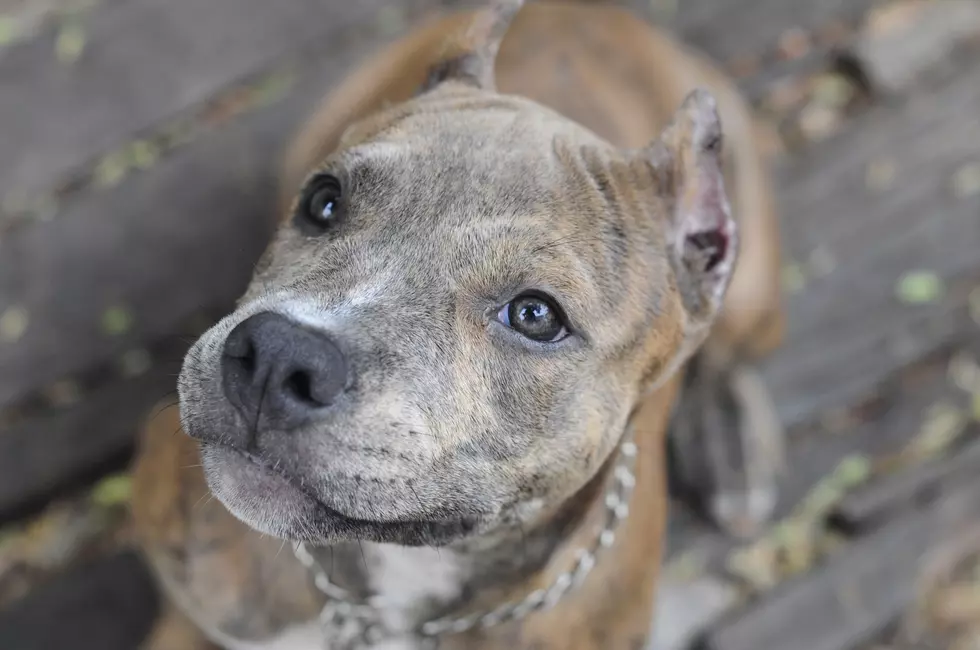 After recent hoarding cases, how NJ shelters are handling the influx in pets
yamong, ThinkStock
A number of recent animal hoarding, strays and pets being surrendered by owners has  New Jersey shelters scrambling to make room for the influx in animals.
Throughout the state, shelters have different ways of handling the additional cases and officials say it's up to individual facilities to decide the protocol for dealing with the issue.
At the Monmouth County Society for the Prevention of Cruelty to Animals, Chief of Police and Executive Director Ross Licitra said regardless of the circumstance, no animal is turned away. The agency is an open adoption center, however, Licitra said that because the agency is an open admission shelter as well, a certain amount of animals end up getting euthanized.
"We only euthanize for illness, injury or for severe aggression," Licitra said.
He said the Monmouth County SPCA currently has 500 animals and some have been there for more than a year.
"We do everything we can to find the right home for whatever animal comes into our shelter. We never, ever euthanize for space at our shelter," Licitra stressed.
He added that the agency works collectively with other rescue groups and shelters and also take in animals from other shelters that are overcrowded.
"We figured out that after 21 days in a shelter, we start losing money. Generally we charge an admission fee when people surrender animals," Licitra said, adding that they also charge municipalities that bring in animals.
"We took 109 of those animals that came to the County SPCA, 142 went to Saint Hubert's, and 30 of them went to the Associated Humane in Tinton Falls," Licitra said.
Some of the rescued Howell animals are being moved to the American Society for the Prevention of Cruelty to Animals based in New York to undergo therapy for socialization.
Many of the state's organizations have foster programs that Licitra said basically serve as an extension of the shelters.
"We have hundreds of animals out in foster," Licitra said.
He said volunteers take in and care for animals until they're ready to be adopted, which Licitra said happened with a lot of the dogs from the Howell case.
Roseann Trezza, executive director of the Associated Humane Societies and Popcorn Park, said all dogs and cats brought in are held for seven days. She said the agency has veterinarians that spay and neuter strays and groomers to clean-up animals in poor condition.
According to Trezza, animals that have been with the agency for a while are often sent to the AHS facilities in Tinton Falls and Forked River, or various rescue agencies.
"The thought of euthanasia is not a pleasant one, but when you see the way some of these animals come in, the way they're treated or abused, euthanasia is not the worst thing in the world," Trezza said.
She stressed there is no time limit and added that animals that are put down go into crematorium, "they're not sent to a landfill."
Trezza said two days after the agency took in 33 cats at its Tinton Falls facility when the Union Beach owner died, it received a call about 40 cats in a Neptune home where the owner was evicted.
She added that these things come up and they have to scramble to make more room and reach out to rescue groups, but will never turn away an animal.